If you missed me because I didn't post my workout video the last 2 weeks then I.LOVE.YOU.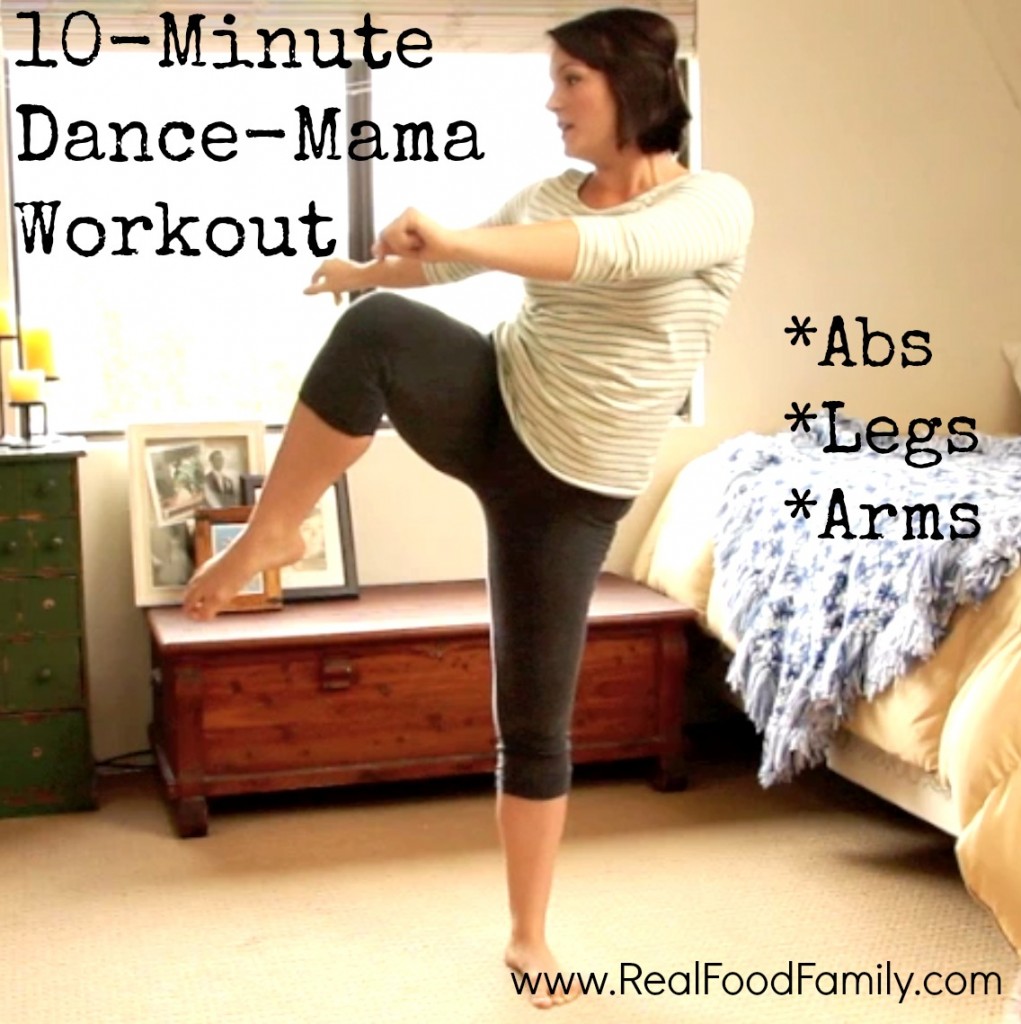 Seriously, it's hard putting yourself out there like this. I really hope you are enjoying these videos. In fact, I'd super-love you if you commented to let me know that I am not just doing this in vain.
Well, actually, I'm totally benefitting from recording these videos…I actually do my hair and make-up and kick my own butt…with a smile the whole time. So I'm going to pretend that Princess Kate (Dutchess, whatever) is waiting with baited breath for me to post my little workout videos.
Here is Episode #3! Let me know if you prefer having the full-length picture guide, because it is a bit easier for me to just post the video. (And I can't stand the ridiculous faces I make in the pictures from taking a screen-capture.) I'm SO happy to do the photos, though, if you like them. Just let me know :).
Remember- do this workout every day. I want to see some results, people!
Oh! And don't forget to follow the Stretch Video after you do the workout.