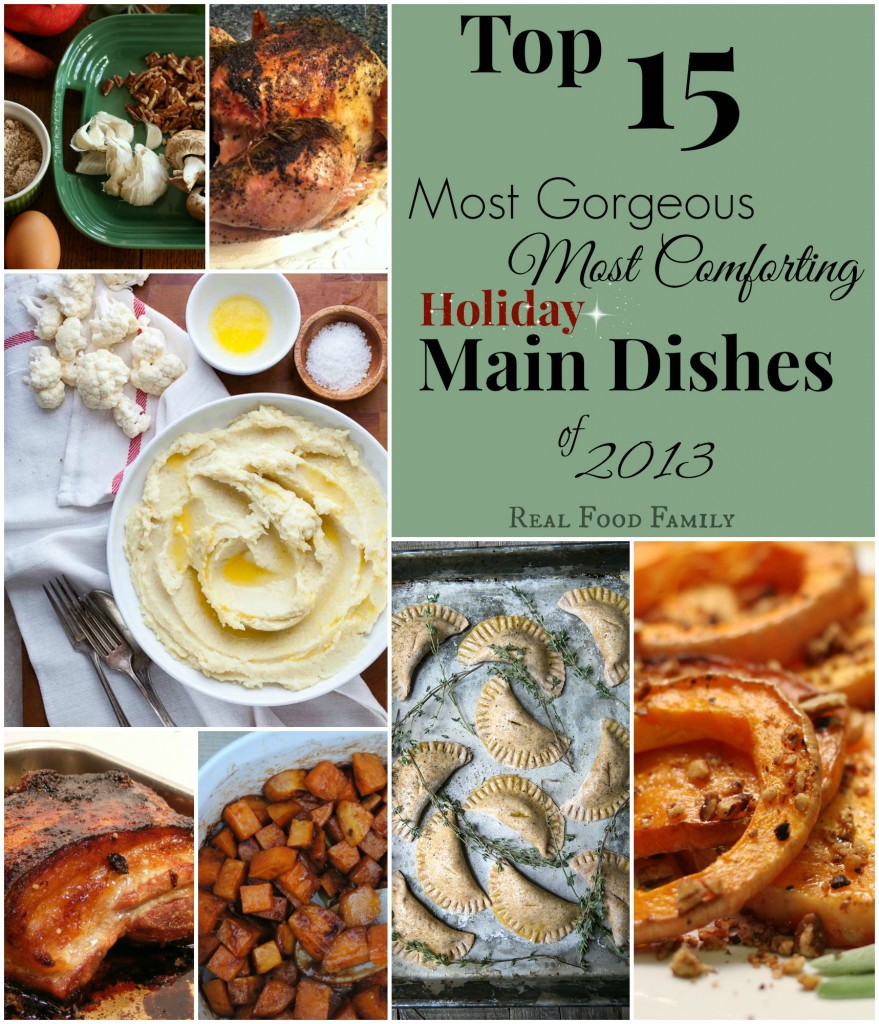 Here's the second installment of my "Best Holiday Dishes of 2013". In case you missed the most divine collection of dessert recipes, check out last week's Best Holiday Desserts of 2013! 
This post is all about the main dishes, or dinner recipes. These recipes are perfect for Thanksgiving, Christmas, and even Hannukah…except the pork belly! I hope you get a chance to make some of these this year!
*Thanks to all the wonderful bloggers who gave me permission to use their photos!
Real Food Family: Butternut Squash, Sausage and Pomegranate Stuffing (Grain-Free)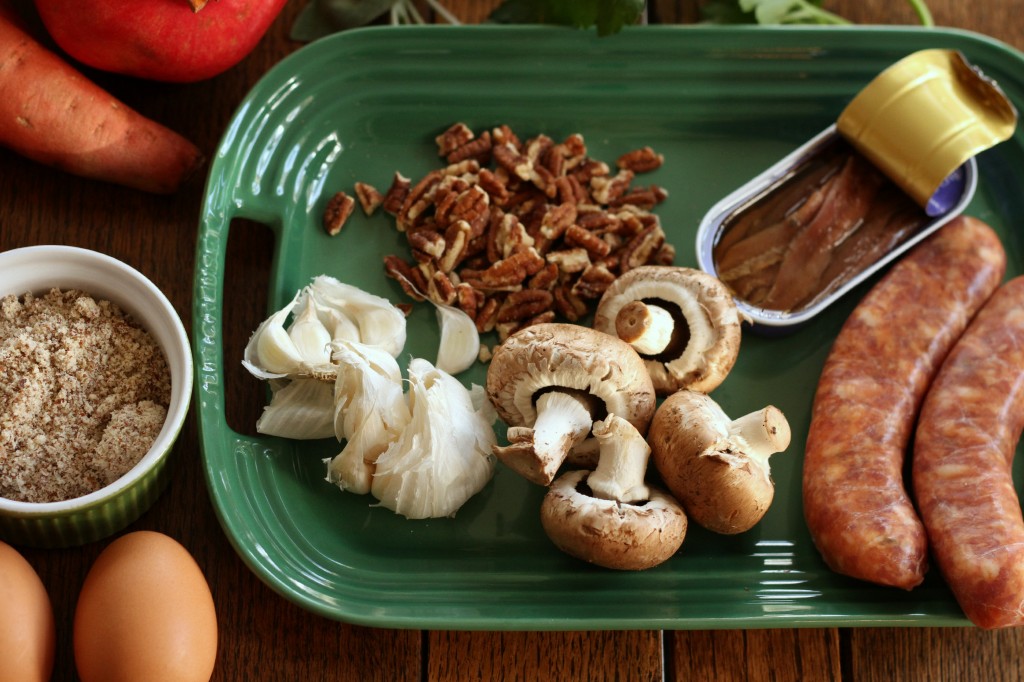 Real Food Family: Roasted Butternut Squash with Cinnamon Pecan Crumble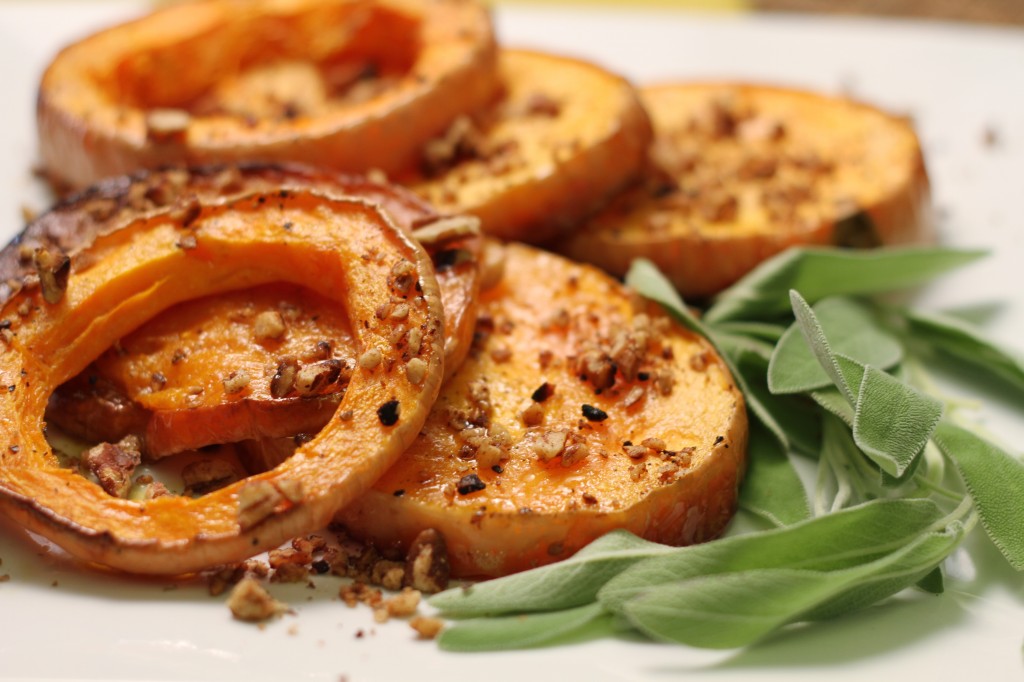 Gourmande In The Kitchen: Celery Root Cauliflower Puree with Greens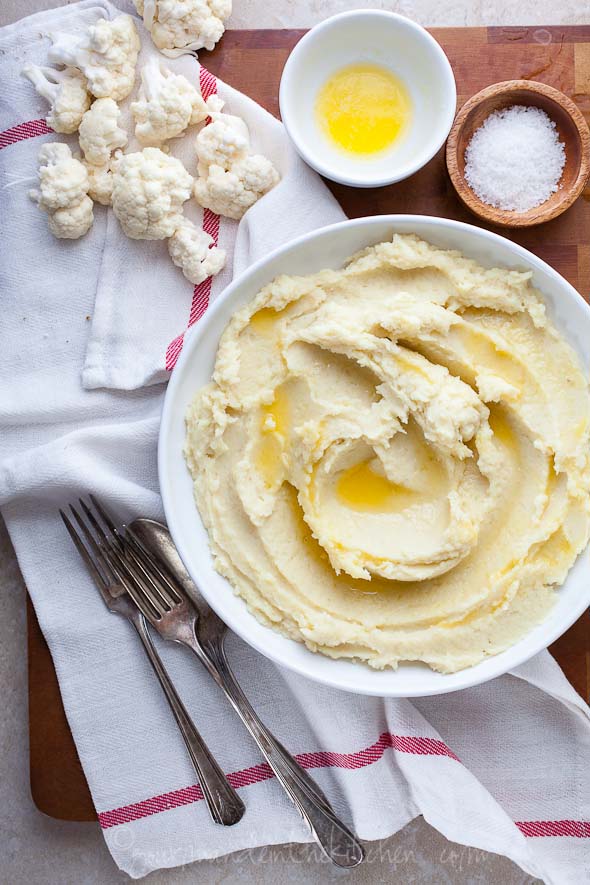 We Got Real: Maple Roasted Sweet Potatoes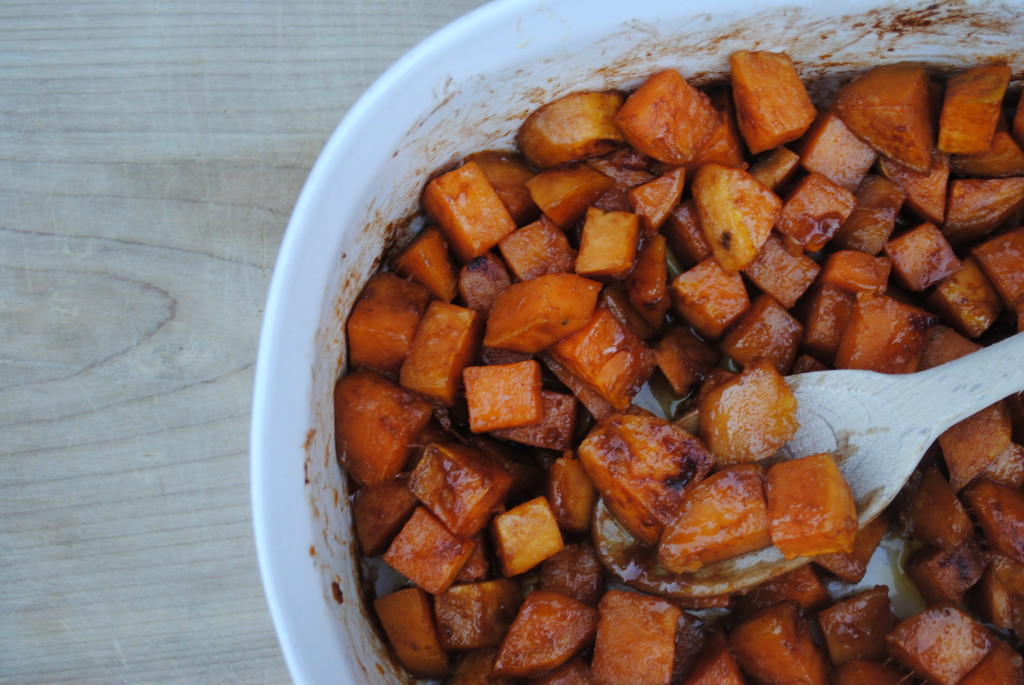 Verses from my Kitchen: Roasted Squash and Pear Soup
Nourished Kitchen: Gluten Free Chicken and Dumplings
Manger: Butternut Squash Pancakes
What's Cooking Good Looking: Mini Pumpkin Empanadas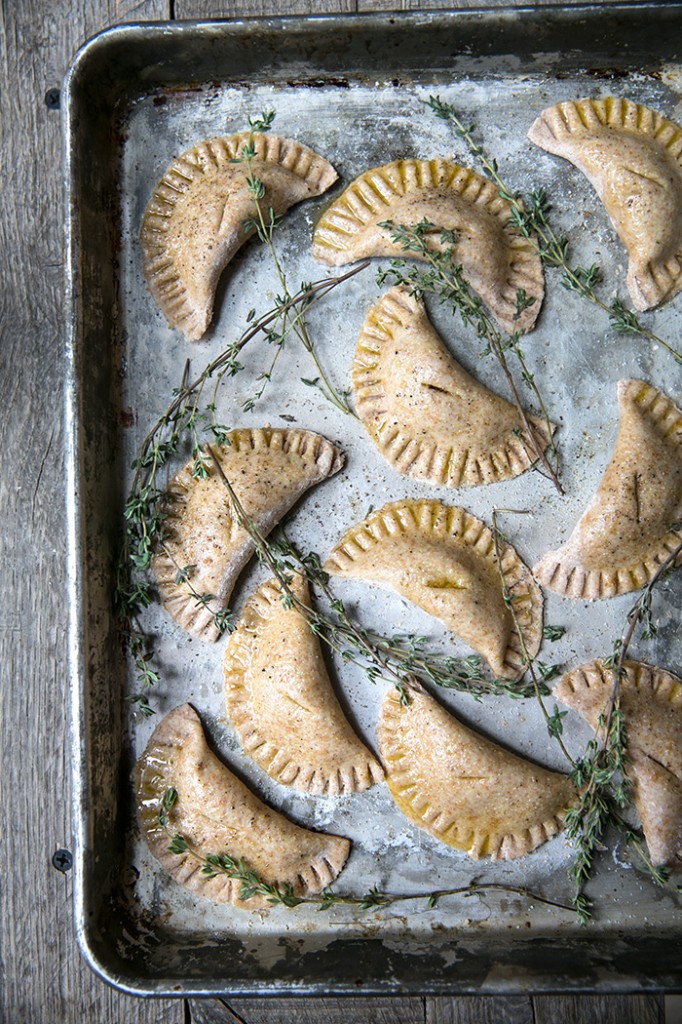 Nourished Kitchen: Chicken Vegetable Turnovers (Make these with leftover turkey!)
Oh She Glows: Roasted Butternut Squash with Kale and Almond Pecan Parmesan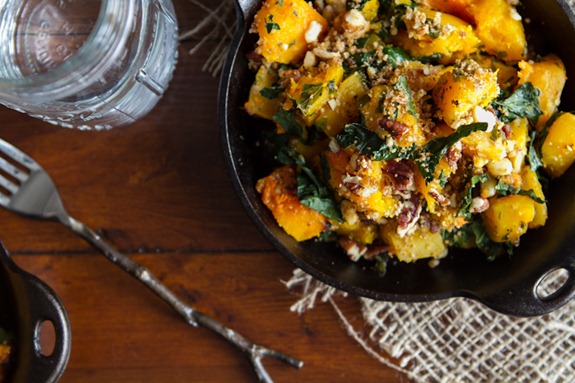 Accidentally Green: Cranberry Sauce
Turkey and Main Meat Dishes
Let's start the meat recipes section with my "Farm to Table" experience. We raised and "processed" our own bird last year on the homestead. I documented it on video for you here. In this post I also share why I cook my bird upside-down, which isn't picture perfect but gives you the absolute best results. (This post is not for the faint of heart, but reasonable to watch it you're a meat eater. I went through this process as humanely as it could possibly be done, which is NOTHING like how commercial birds are raised and processed for supermarkets. Save your money and buy a pasture-raised bird!)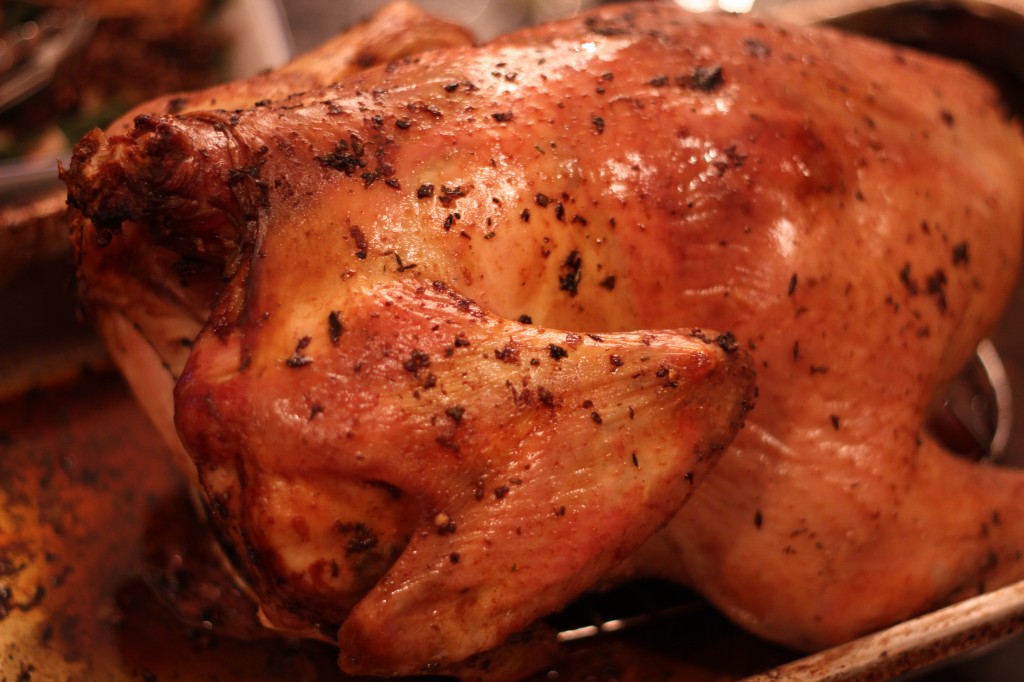 Joyful Thrifty Home: Oven Roasted Turkey with Sage Butter
I have never tried pork belly before and have always dreamed of it. A holiday would be a perfect excuse to finally make it, and this Easy Roasted Pork Belly looks simply wonderful.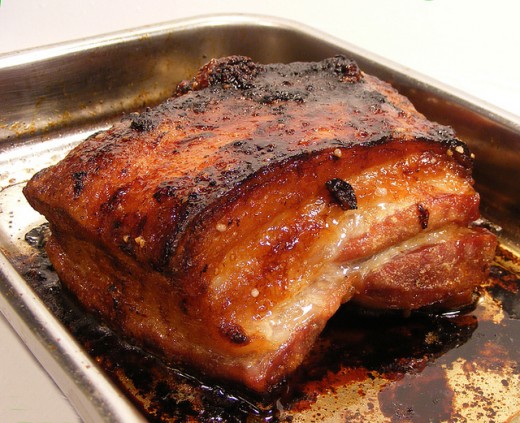 If you want to stick to the basics this year, I highly recommend you try my Complete Thanksgiving Menu Plan and Preparation Guide (Free Download). It comes with a shopping list and hour by hour breakdown of preparing your meal. This guide could totally work for Christmas, too.
You can also check out Modern Alternative Mama's Thanksgiving Recipe collection. Everything here is simple, straight forward and also uses only whole food ingredients!