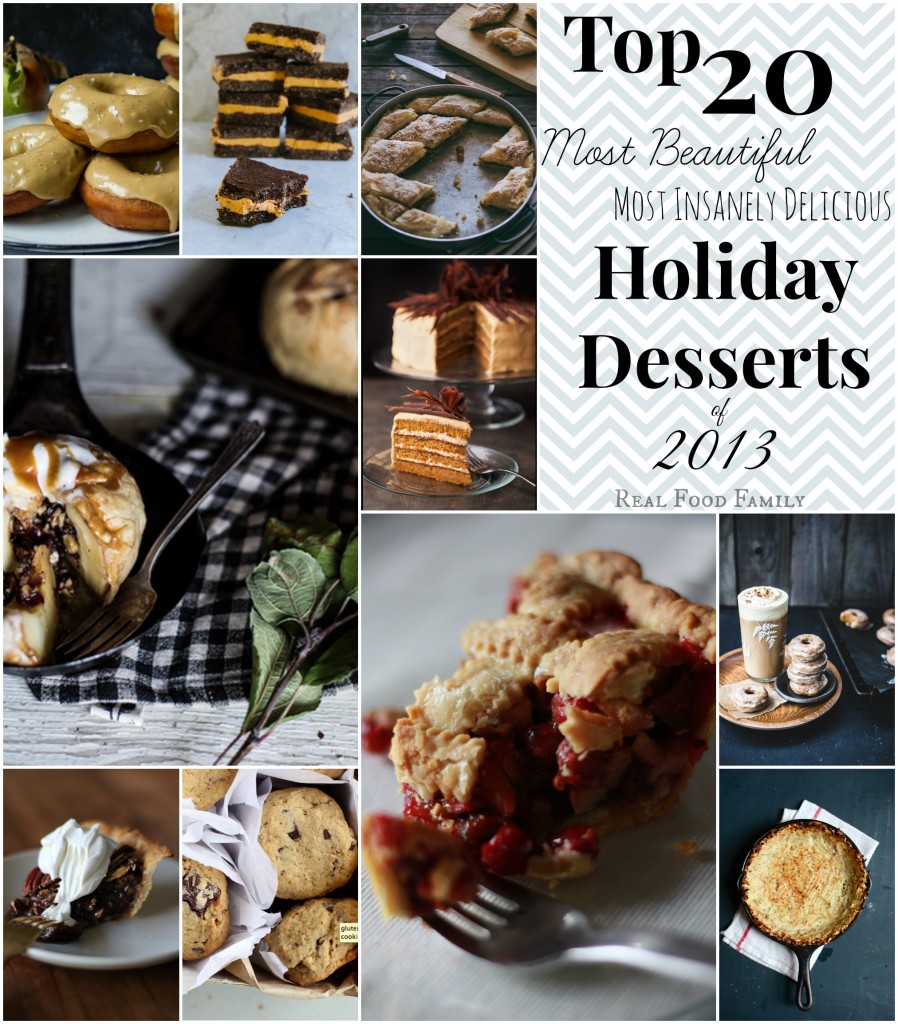 It's that time of year! Have you collected or pinned enough recipes and ideas to get through it? I love this time of year for many reasons, but especially because I finally get to make many of the delicious recipes I've been saving! Here is a list of my favorite dessert recipes for the 2013 Holiday Season! There's something here for everyone! Let me know what looks good to you, and please feel free to share and pin this post!!! 
If you want to see more of my favorites, follow my Pinterest page!
You can also download my FREE Complete Thanksgiving Menu Plan and Step by Step Preparation Guide here!
 *I have received written permission from all the creators of these beautiful recipes and images for use in this post.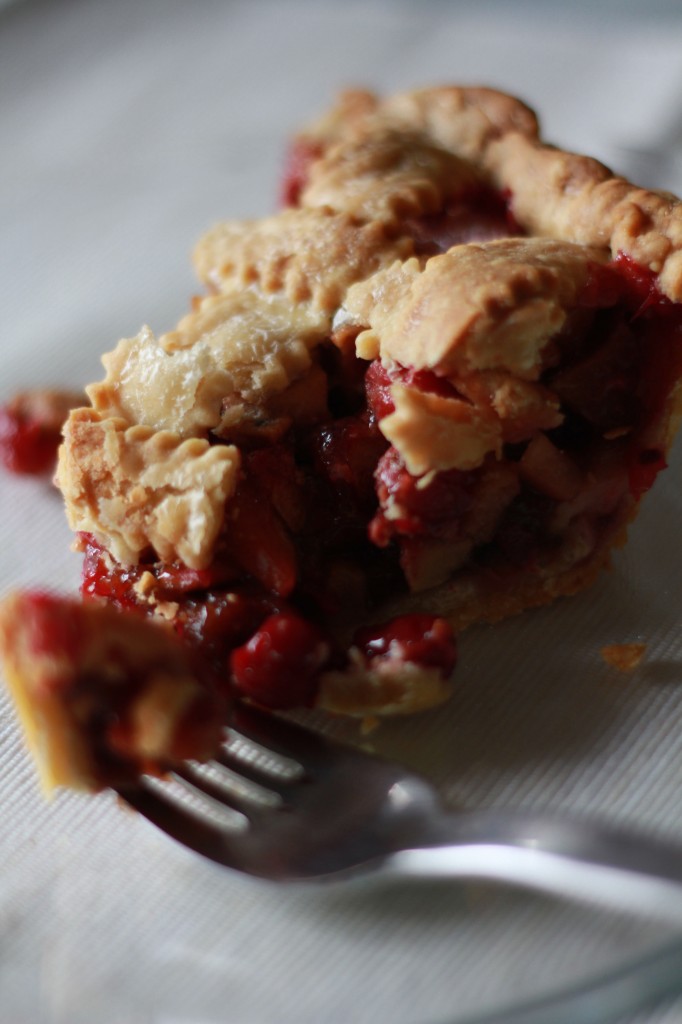 Real Food Family: Apple Cranberry Pie…and Tips for Making Any Pie
Not only is this a delicious pie recipe, but this post gives helpful tips for making ANY pie- like how to perfectly balance flavors or achieve a perfect filling texture.You can also find the recipe for Perfect Pie Crust here.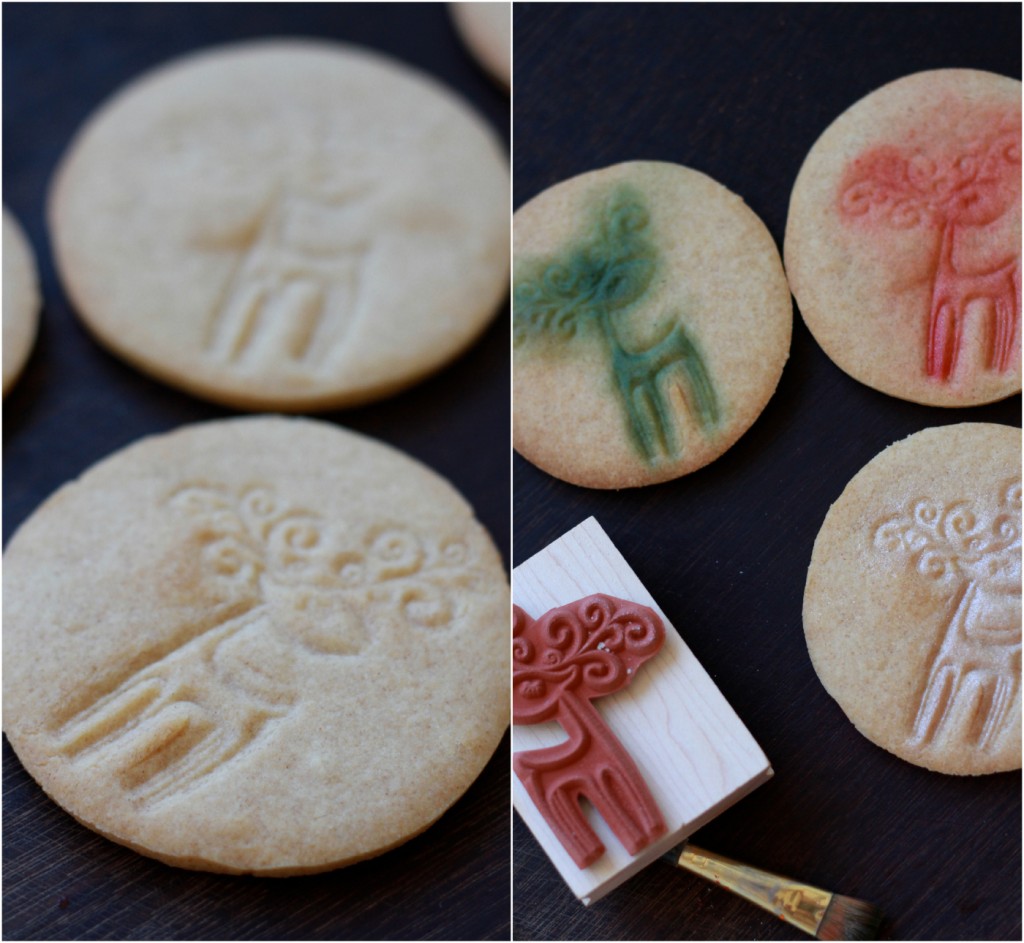 Real Food Family: The Perfect Cookie for Every Occasion
This recipe is simply easy and perfect for serving at your gatherings or making as gifts. The stamps and colors make it fun for the kids (and adults), and the delicate honey flavor in the cookies make them the perfect little ending to a meal.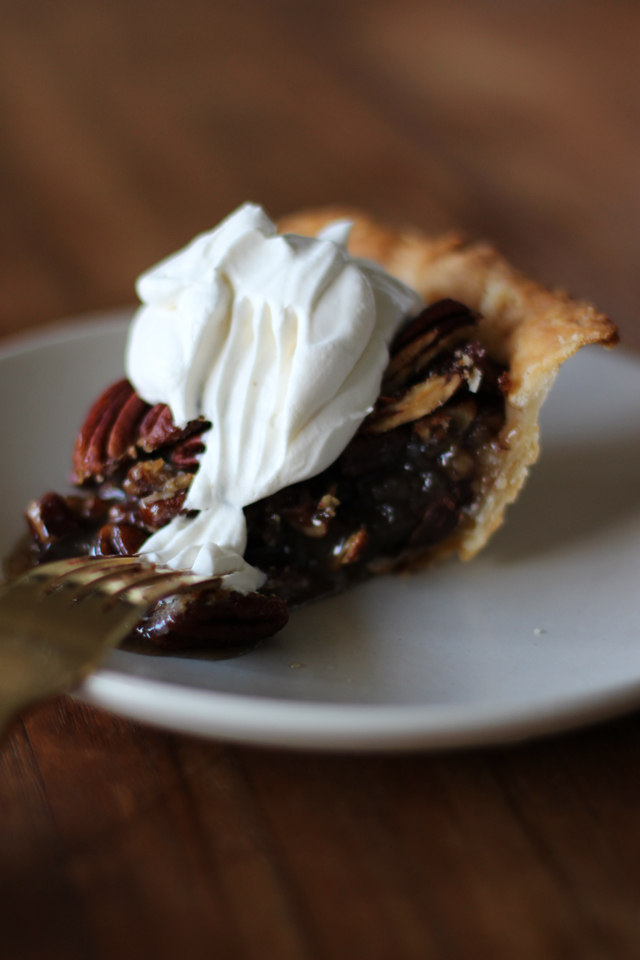 Honestly Yum: Chocolate Pecan Pie with Bourbon Maple Whipped Cream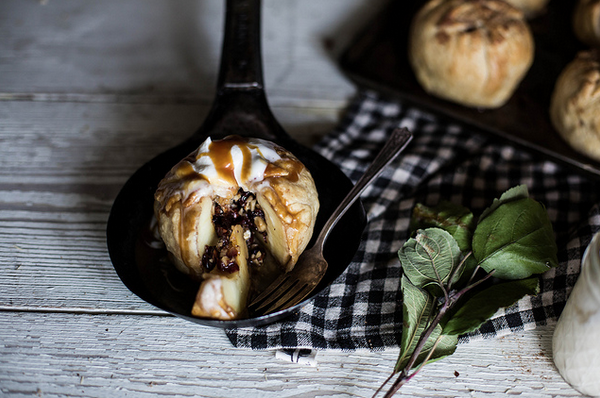 Local Milk: Salted Caramel Apple Dumplings with Dried Cherries, Hazelnuts and Ginger
Primally Inspired: Grain Free Apple Dumplings
Minimally Invasive: Chocolate Zucchini Bread (Paleo)
Authentic Simplicity: Cranberry Pie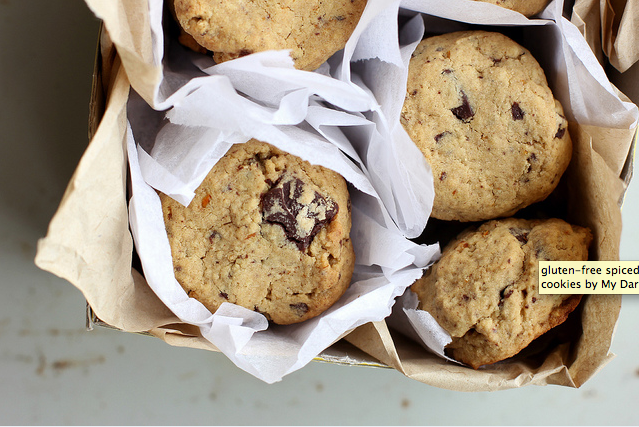 My Darling Lemon Thyme: Gluten-Free Spiced Orange Chocolate Chunk Cookies (and a bunch of Christmas links)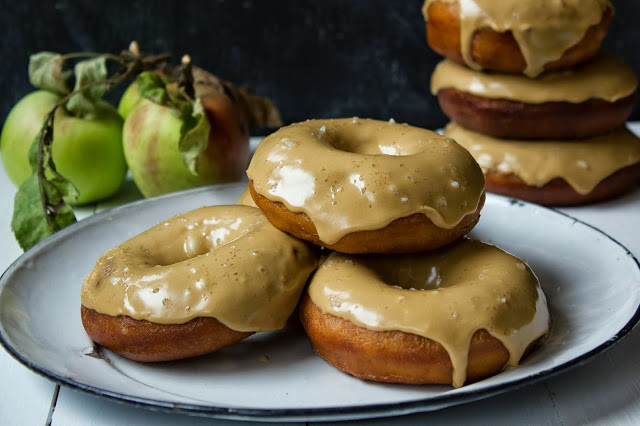 Pink Patisserie: Salted Caramel Apple Cider Doughnuts
Joy the Baker: Chocolate Cream Filled Vanilla Sugar Doughnuts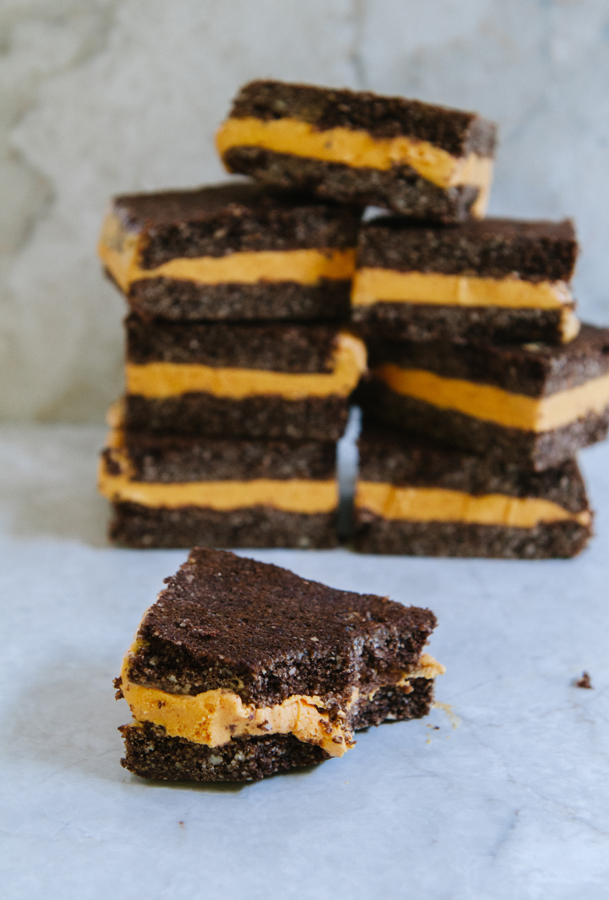 So Let's Hang Out: Chocolate Almond Cookie Pumpkin Pie Ice Cream Sandwiches (Gluten-free, Grain-free)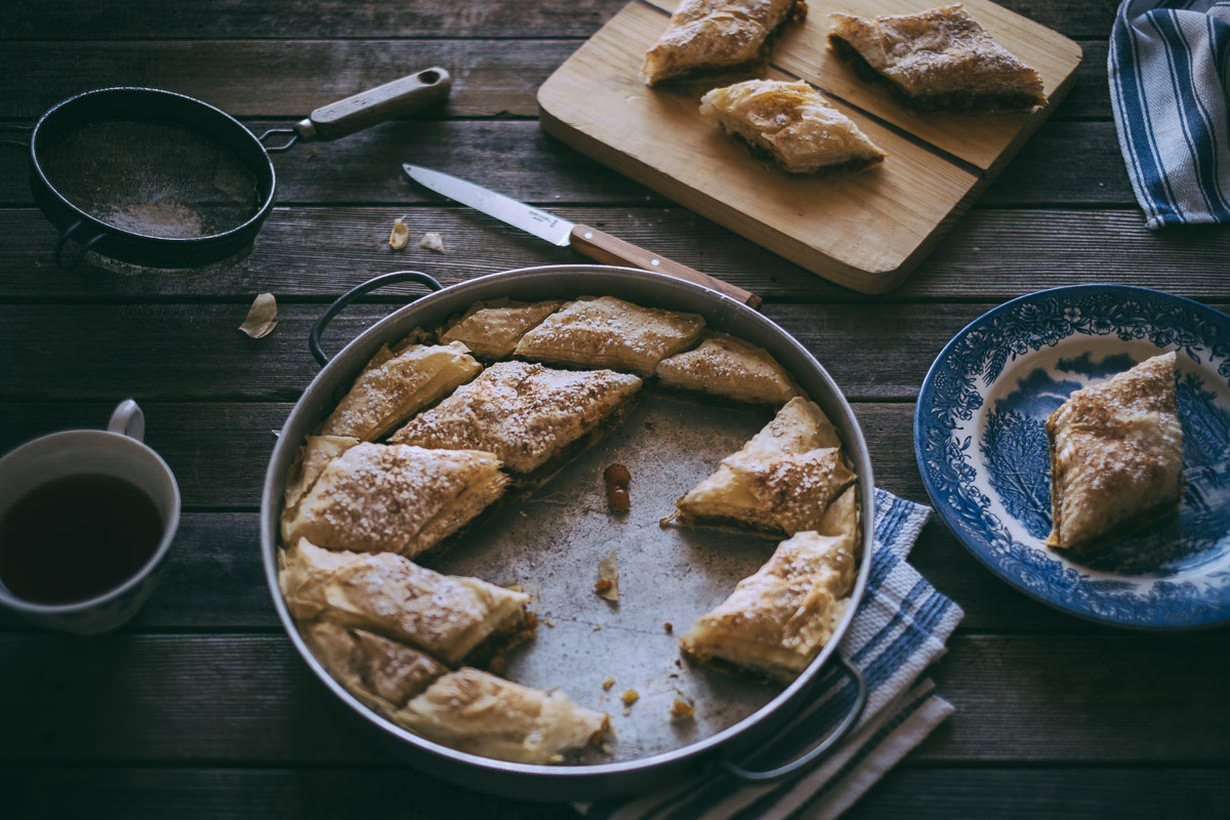 Souvlaki For The Soul: Kolokithopita Pumpkin Pie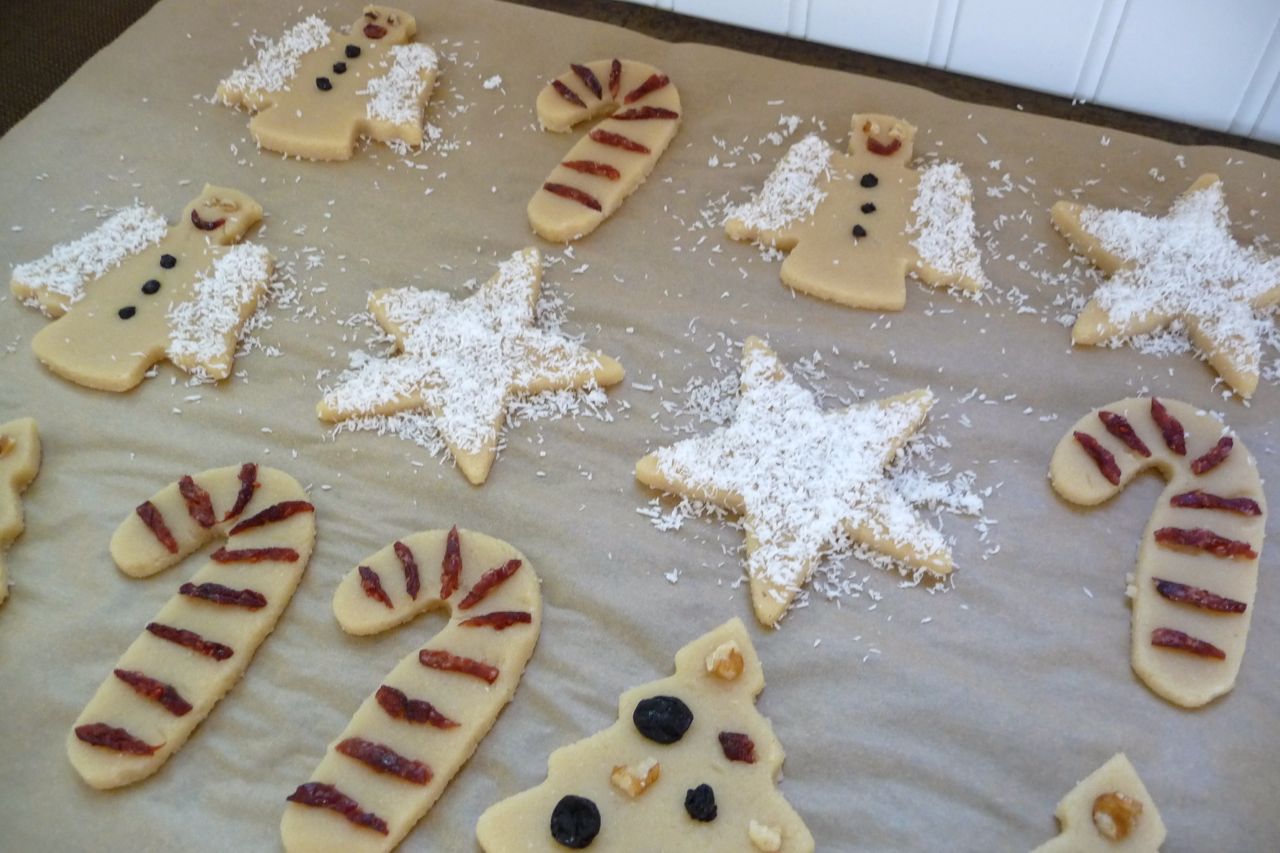 The Nourishing Home: Grain Free Holiday Sugar Cookies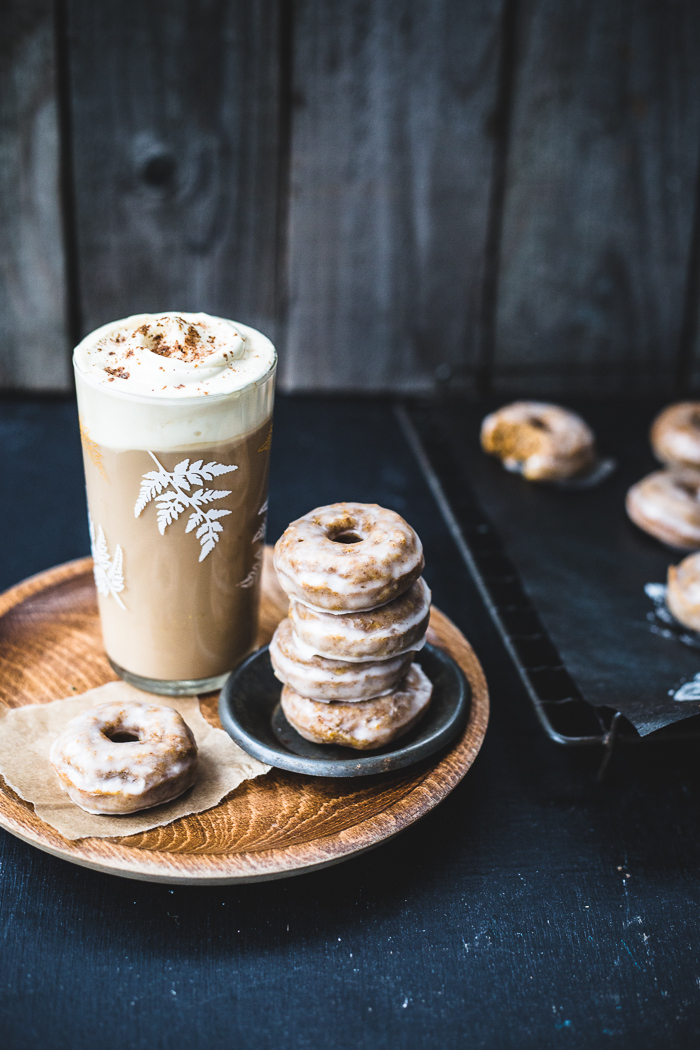 Top With Cinnamon: Pumpkin Spice Baked Doughnuts
Minimally Invasive Paleo Chocolate Zucchini Bread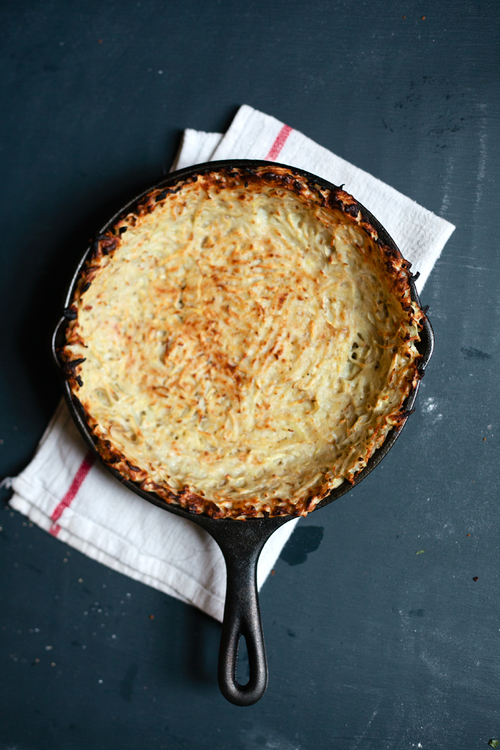 My Name is Yeh: Latke Pumpkin Pie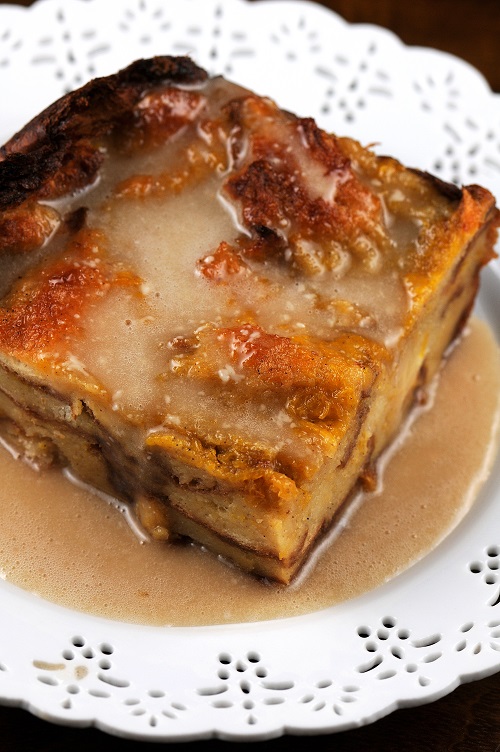 Culinary Concoctions by Peabody: Spiced Pumpkin Bread Pudding with Maple Glaze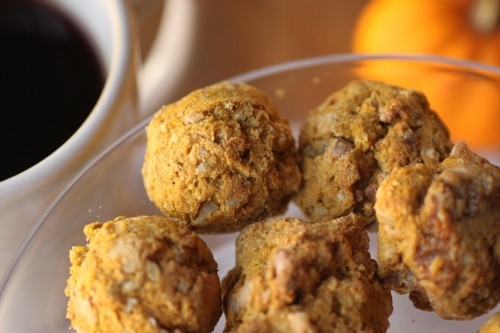 Whole New Mom: Soft Pumpkin Cookies (Vegan, Gluten-free)
Whole New Mom: Pumpkin Snickerdoodles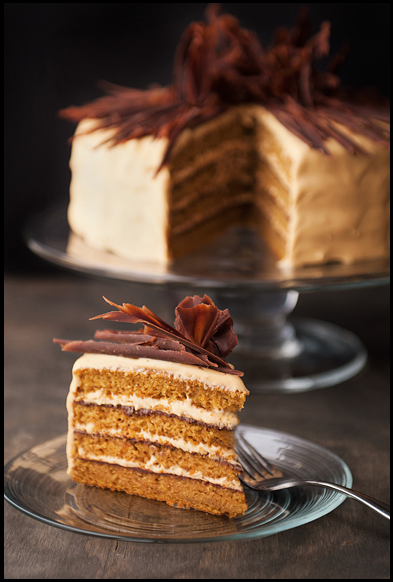 Use Real Butter: Pumpkin Chocolate Salt Caramel Cake
What are YOUR favorite holiday desserts?

PAID ENDORSEMENT DISCLOSURE: I may receive monetary compensation or other types of remuneration for my endorsement, recommendation, testimonial and/or link to any products or services from this blog. These small earnings make it possible for me to continue offering you valuable and quality information provided on this site. I will never endorse any product or service that I cannot fully support. Thank you for supporting Real Food Family! To learn more, read the Real Food Family Terms and Conditions page here.