I hope you're enjoying these videos…they're kicking my butt!!! Please share!
Here's the picture guide (but I recommend watching the video at least once for proper instruction…Oh, and FYI, my faces look ridiculous in these photos because they are screen shots from the video and I never stop talking.) :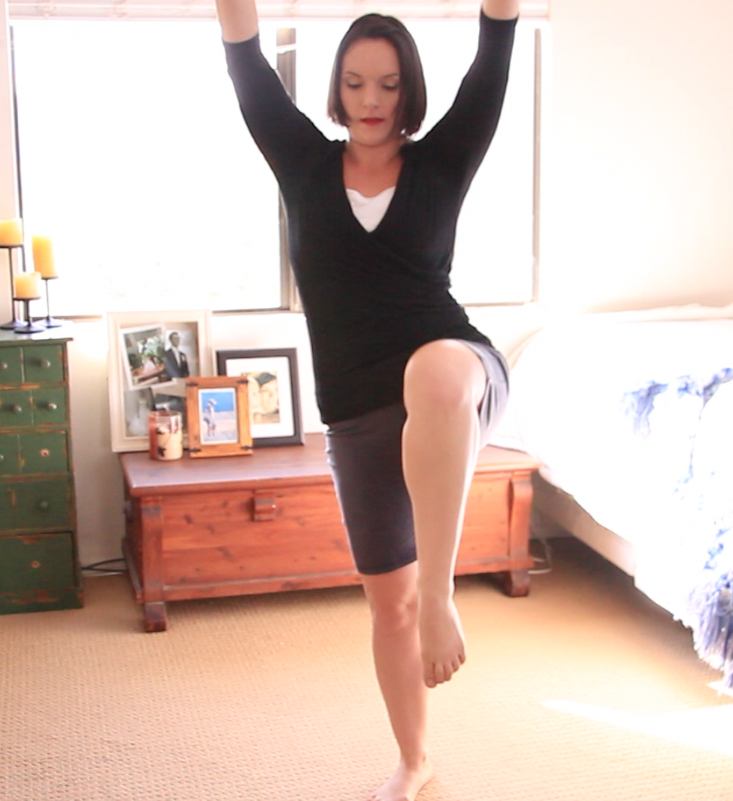 Good job! I hope you enjoyed your workout!
See you next week.