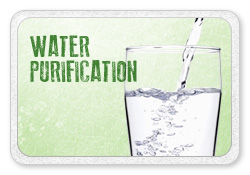 These links are paid advertisements. However, we at Village Green Network are highly selective and will never include anyone we don't fully endorse. All the listings on this page are reputable people we feel very blessed to know — and they wouldn't be on this list if we didn't believe in them.
If you are interested in advertising on this page, please click here.
What If There Are No Listings Under A Category?
If you don't see anything under a category, it means we either don't have a sponsor or they are not showing up at the current time. Please check back; we are adding more listings all the time.
Note: If you are using an ad blocker, you will not see any links. Please disable your ad blocker.