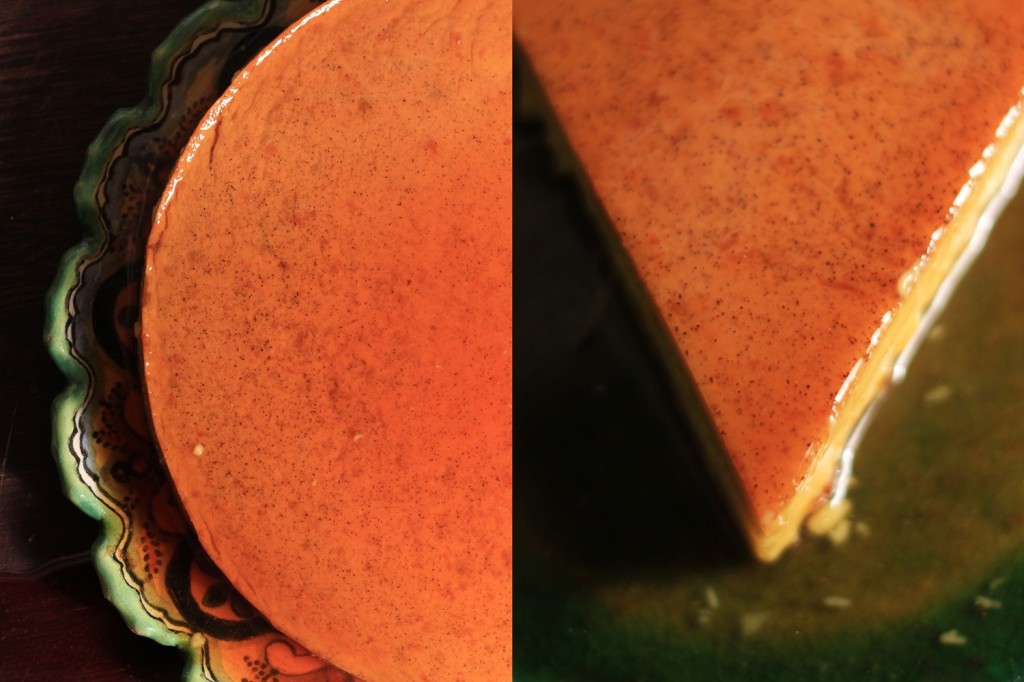 Real Food Weekly, Issue ~ January 12, 2013
Most people think of burritos and chimmichangas when they think of Mexican food. Like most ethnic foods in America, we have a very narrow view of a foreign cuisine. This week's Mexican-inspired style of cooking is based on typical home cooking from various regions of Mexico. Have a great week!
Log in below to download your meal plan. Not a member yet?
Click here to learn more about Real Food Weekly and Sign up!
Click here to download your Mexican Home Cooking Meal Plan!
 [/private]