Hey friends!
I'm super excited to give you an official birth announcement of our newest baby girl, Rivka Joy! She's about 6 weeks old now and she is a wonderful little baby.
Going from two kids to three kids has been a challenge, I'm not going to lie. I've had a lot of help from my husband and parents, but I was not expecting the crazy change in behavior from my older girls. Things have calmed down now, though, Praise GOD! We are getting used to our "new normal" and trying to get moving into the new season.
When I say new season, I mean it in every way. I have three kids. I no longer have a "real job". Money is extra tight. We are full-time homeschooling. Things are nuts!
But, as usual, we hold on tight to our Lord, knowing He provides us with peace, hope, comfort and all the assurance in life that we could ever need. When I look at my precious newborn baby and my beautiful family, then look at the fallen/falling world around me, I'm reminded to praise God for all His blessings and continue to live a life focused on eternity.
Here are our favorite pictures from the last 6 weeks. I'm working on a birth story to share with you all that I'll hopefully post soon. Like I said, things are a little crazy and I haven't exactly had the time to really make a nice video. For now, you can check out my last (modest) birth video here.
**Thank you to our good friend, Kaci Mayo, for the wonderful birth photos!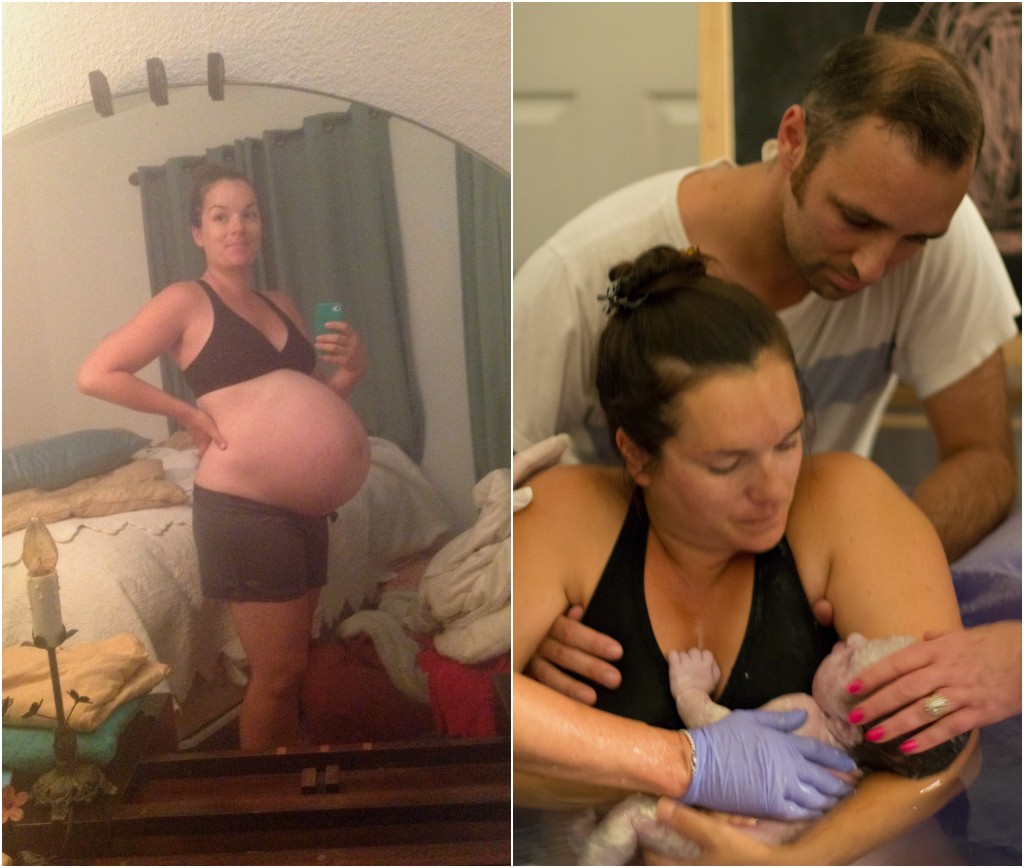 Baby put me through a strange labor- strong contractions every 20-30 minutes for the whole day. My midwife told me to get on all fours with my butt in the air and chest on the ground for 30 minutes to reposition the baby. Suddenly contractions were 2 minutes apart so I got in the tub. Thirty minutes later baby slipped out!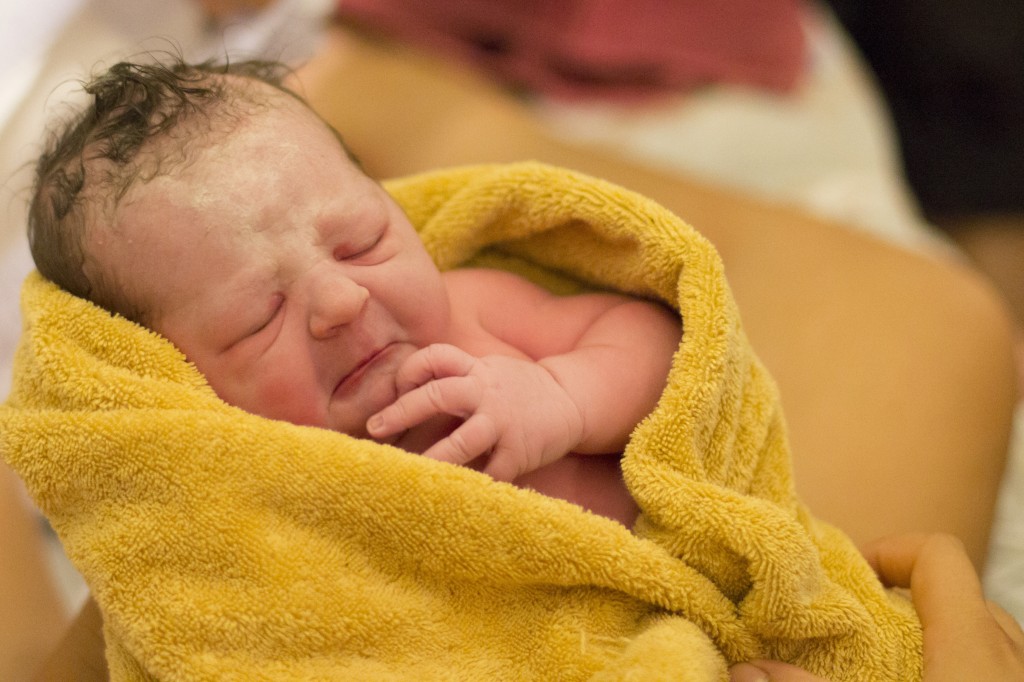 Her older sisters couldn't be happier. They got to see the whole birth, then the next morning they couldn't wait to hold her. Charlotte quickly put on her "Big Sister" shirt.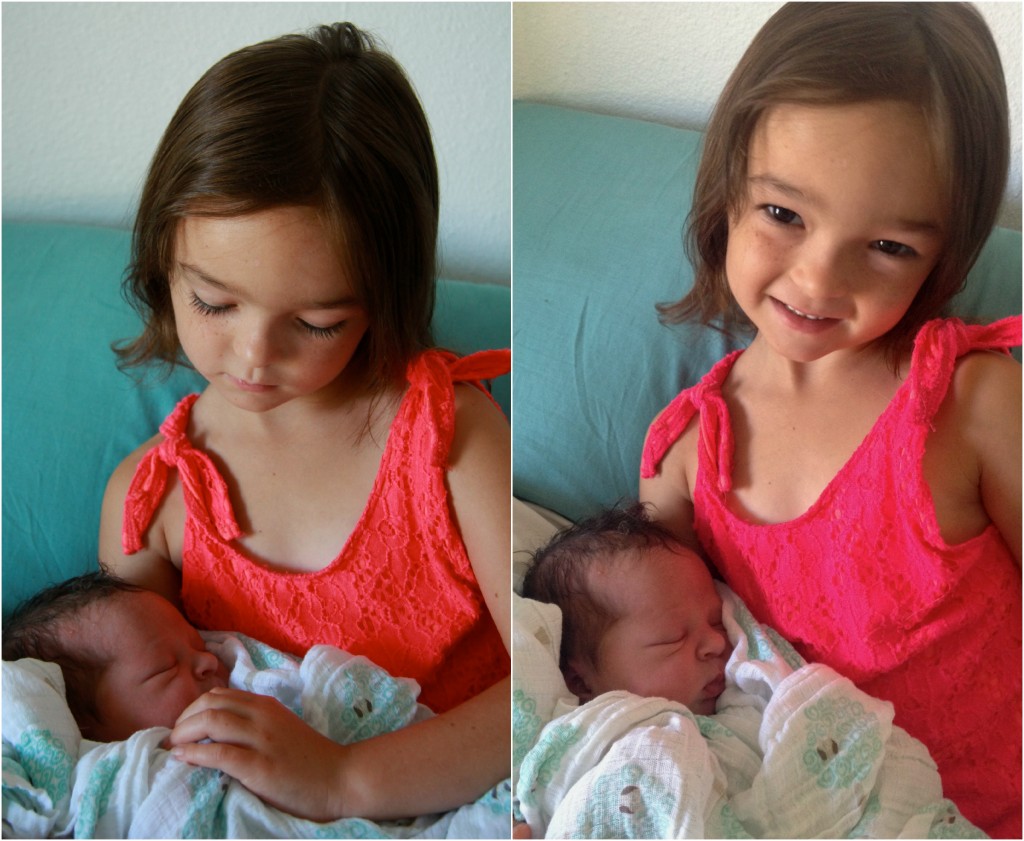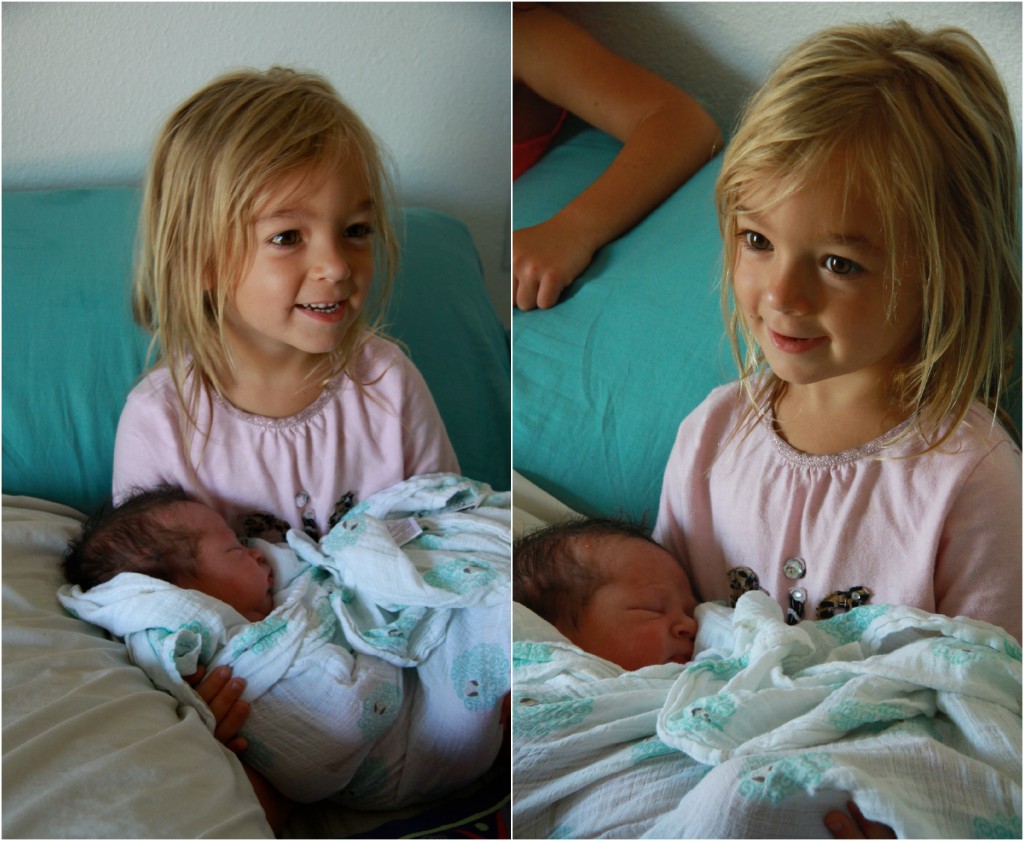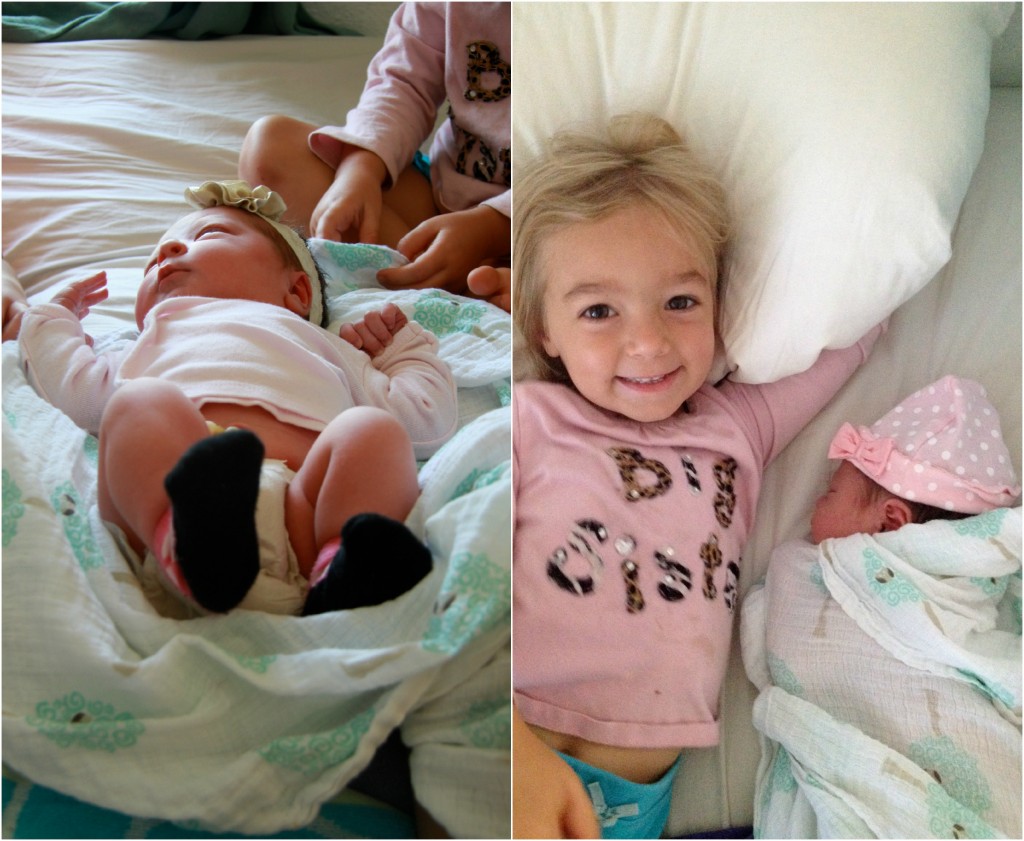 After a few days we got out of the house for a little breakfast celebration. We even got a few shots of Rivka's first "sleep smiles".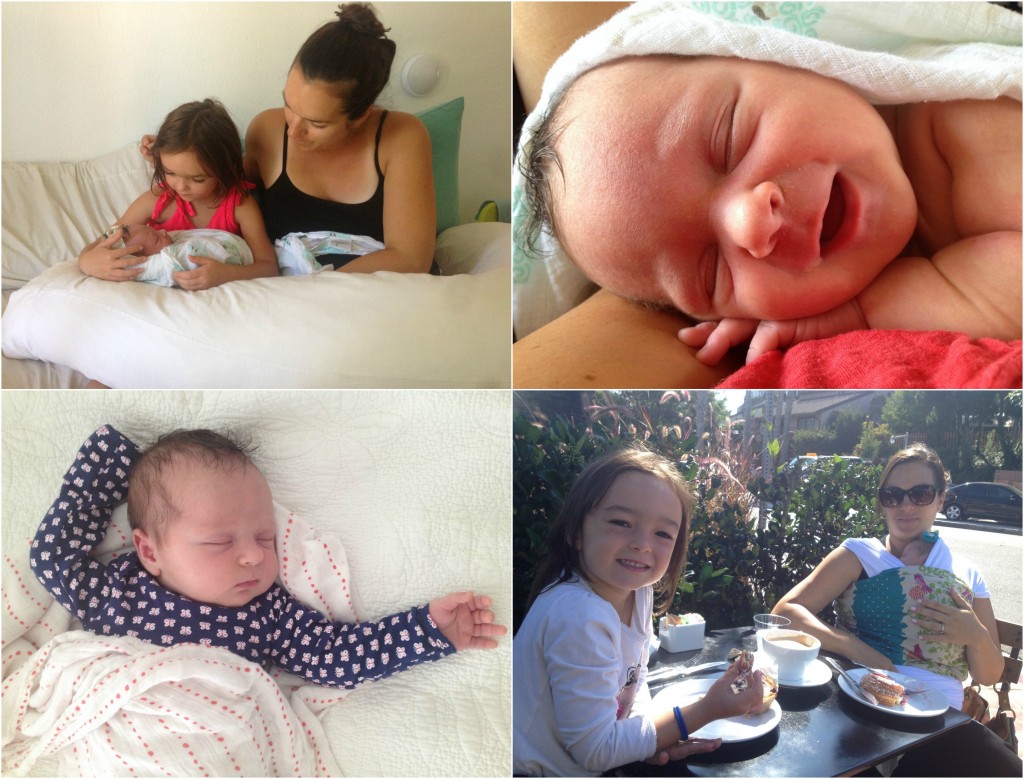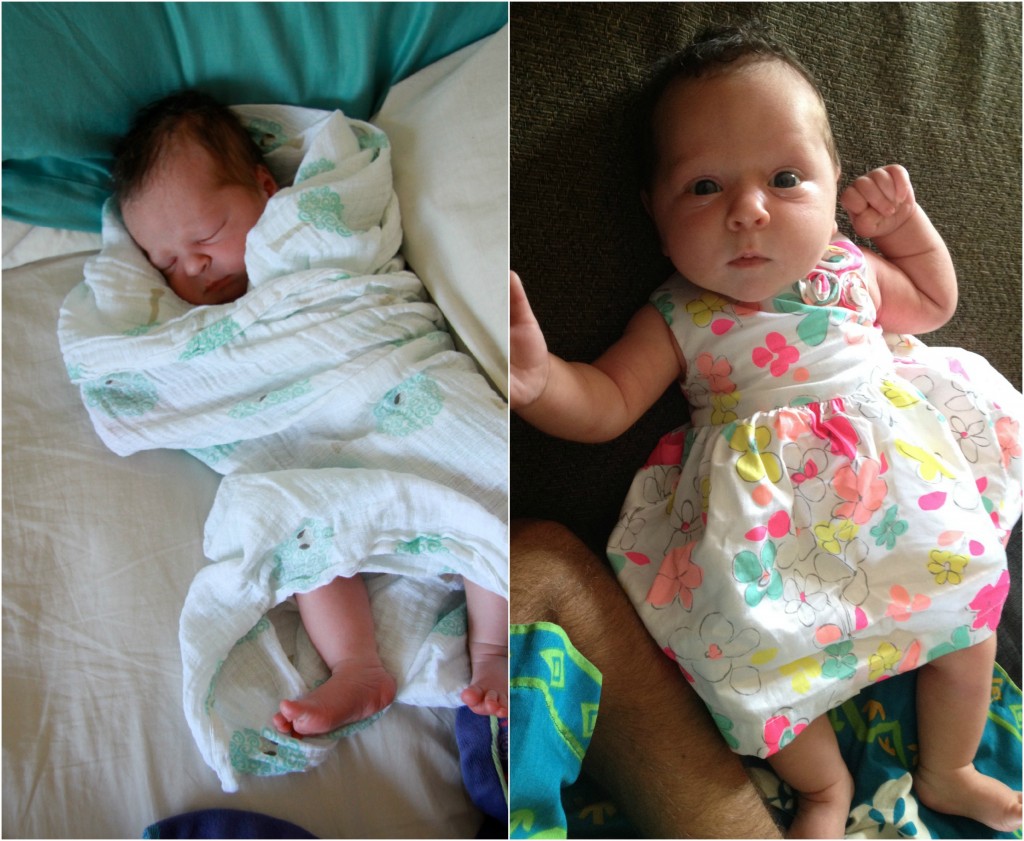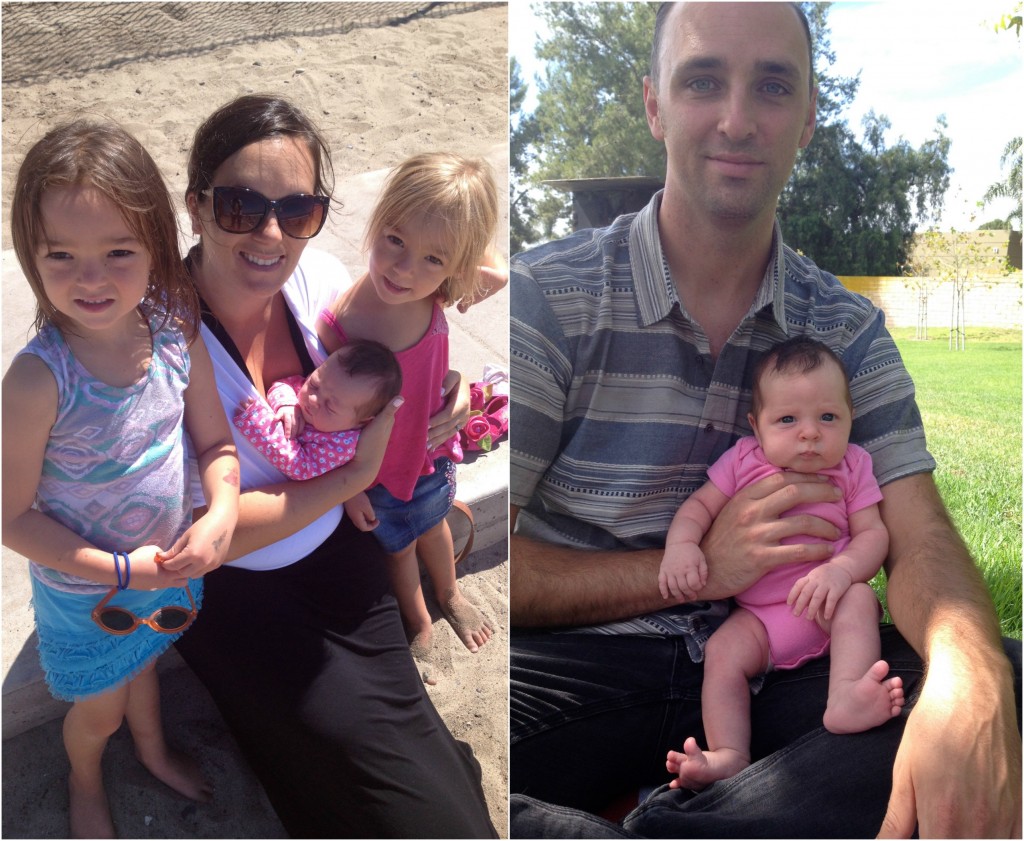 They grow up WAY too fast! I'm cherishing every moment with my newborn- the good and the bad. It is all a gift from GOD!