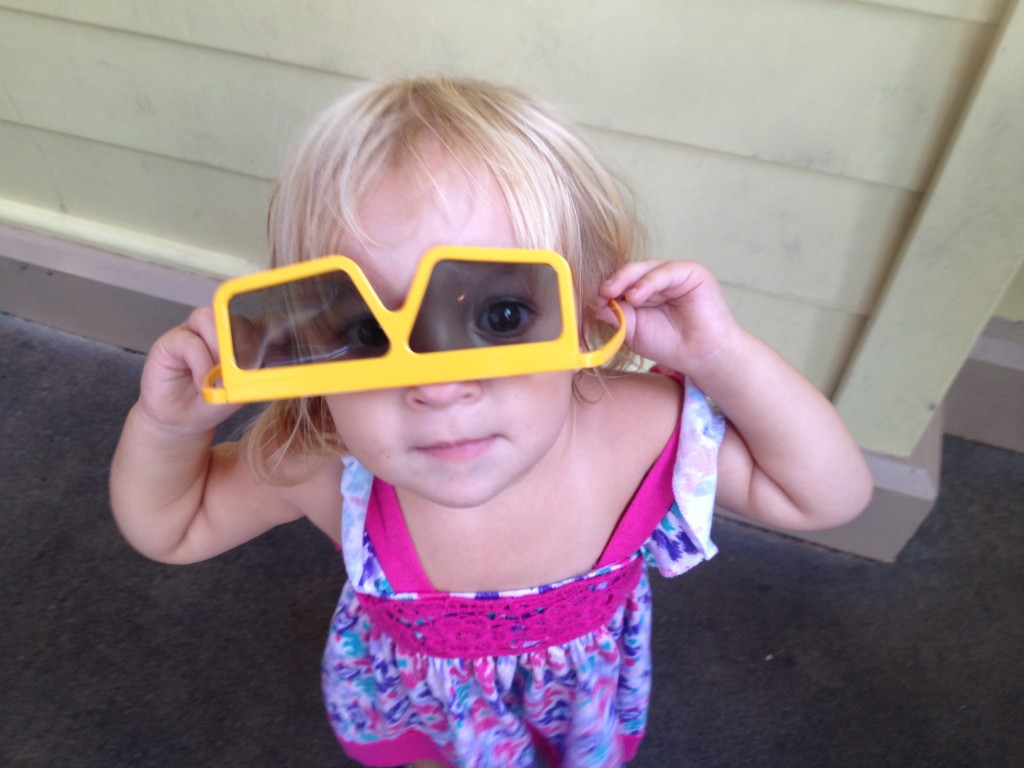 I have yet to find a mom that doesn't consider herself BUSY! It really amazes me how little time there is in the day to get everything done…and most days, very little actually gets done.
I have yet to find empty-nester parents who haven't said to me something like, "Savor the moments, it goes by so fast!"
I work in a part time job (teaching high school performing arts- I love it), and I do my nutritional therapy consultations, meal plans, blogging, singing jobs, and quite a few other things that I don't want to go on about here. As the new school year started and my oldest started Junior Kindergarden, I started realizing that I need to constantly assess my true values and priorities compared to how I am prioritizing my time.
Even though I'm working at home doesn't mean I'm giving all of my attention to my kids!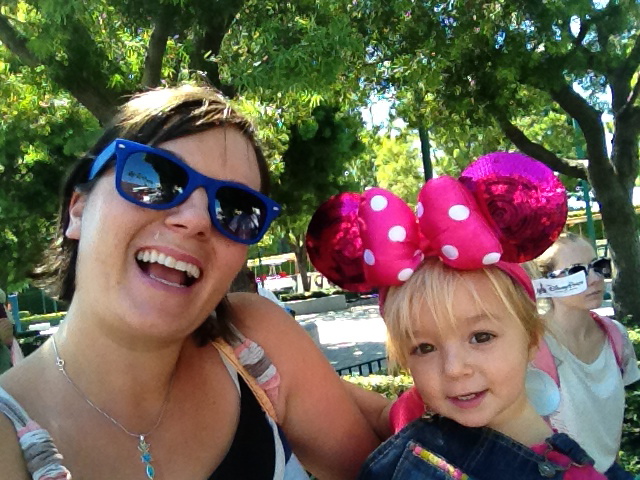 So I decided to make one important fall resolution: Savor Life!
Spend good chunks of each day giving my kids undivided attention. 
Spend good chunks of my day giving my husband undivided attention. 
Spend good chunks of my day giving GOD undivided attention.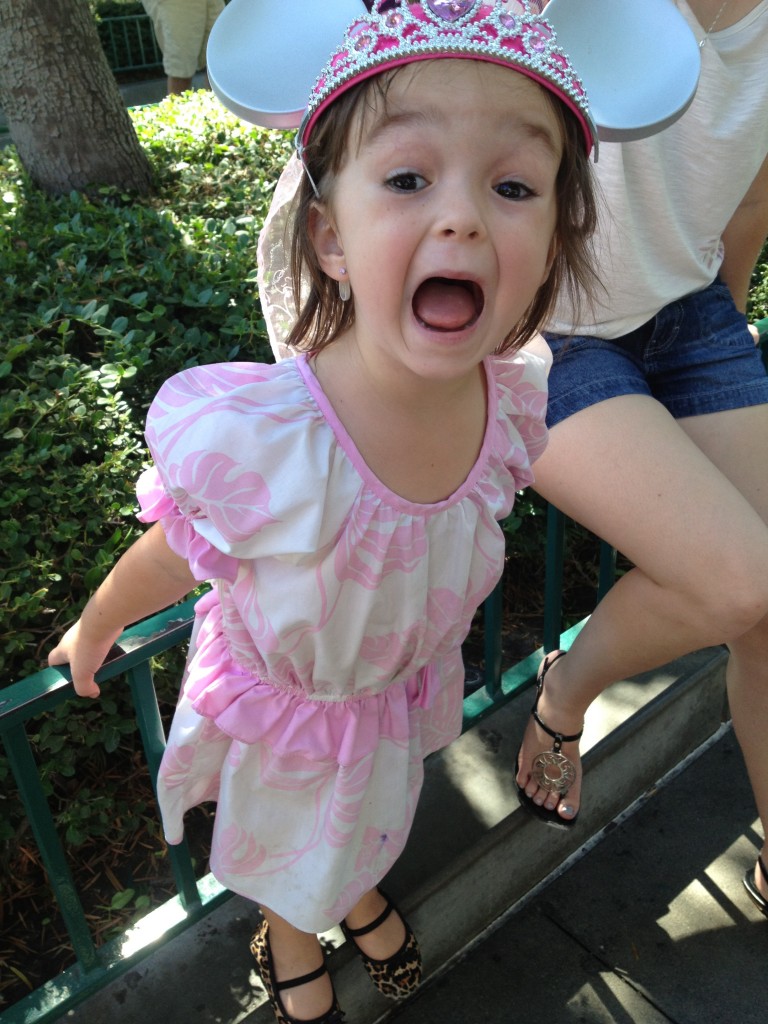 This seems simple, maybe, but I have to admit that it's a struggle. The key to this is making sure I give my work time undivided attention so that I'm being diligent and a good steward of my time.
How many of us spend countless hours trying to do everything at the same time: kids, cooking, husband, blogging, facebook, bills, accounting, etc.?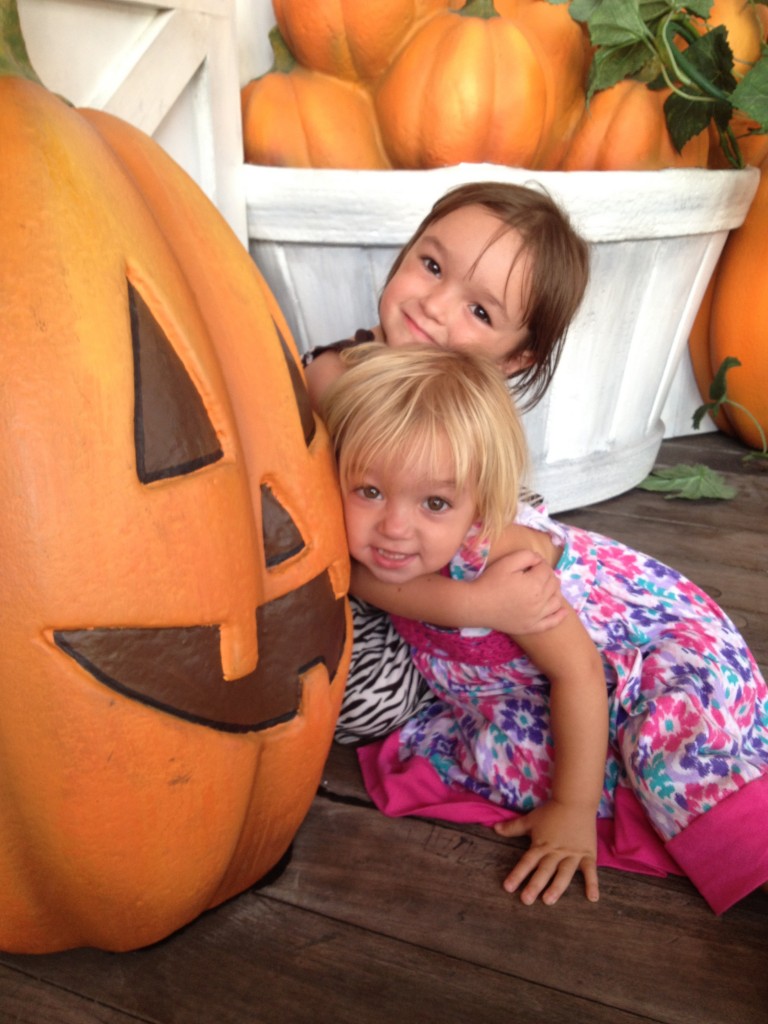 You know that part I just mentioned about giving your husband undivided attention? I'm willing to bet that if you commit to just a little bit of that, your husband will turn around and give you five times that amount of time to do your own thing while he takes the kids.
Even for those that aren't married or parents….I encourage my older teenage students to plan dates with themselves and God every day. Whether it's reading a fun book or magazine at Starbucks alone, or going for a walk by yourself, I think it is essential for adults to spend time processing and organizing all the junk that is compiled in our brains.
The overwhelming amount of anxiety issues, stress problems, depression, anger problems and children getting into trouble is proof to me that I may be on to something here. 
For me, my answer has become Disneyland.
I budget all of our entertainment money for Disneyland passes ($20 per month per person…not too bad) At Disneyland I relish in my childrens' excitement and pleasure. I am fully focused on them and we are having a total blast. I'm not tempted to work on a project while they play in the other room. I really feel like I'm savoring every minute of the day when I'm there with my kids and family.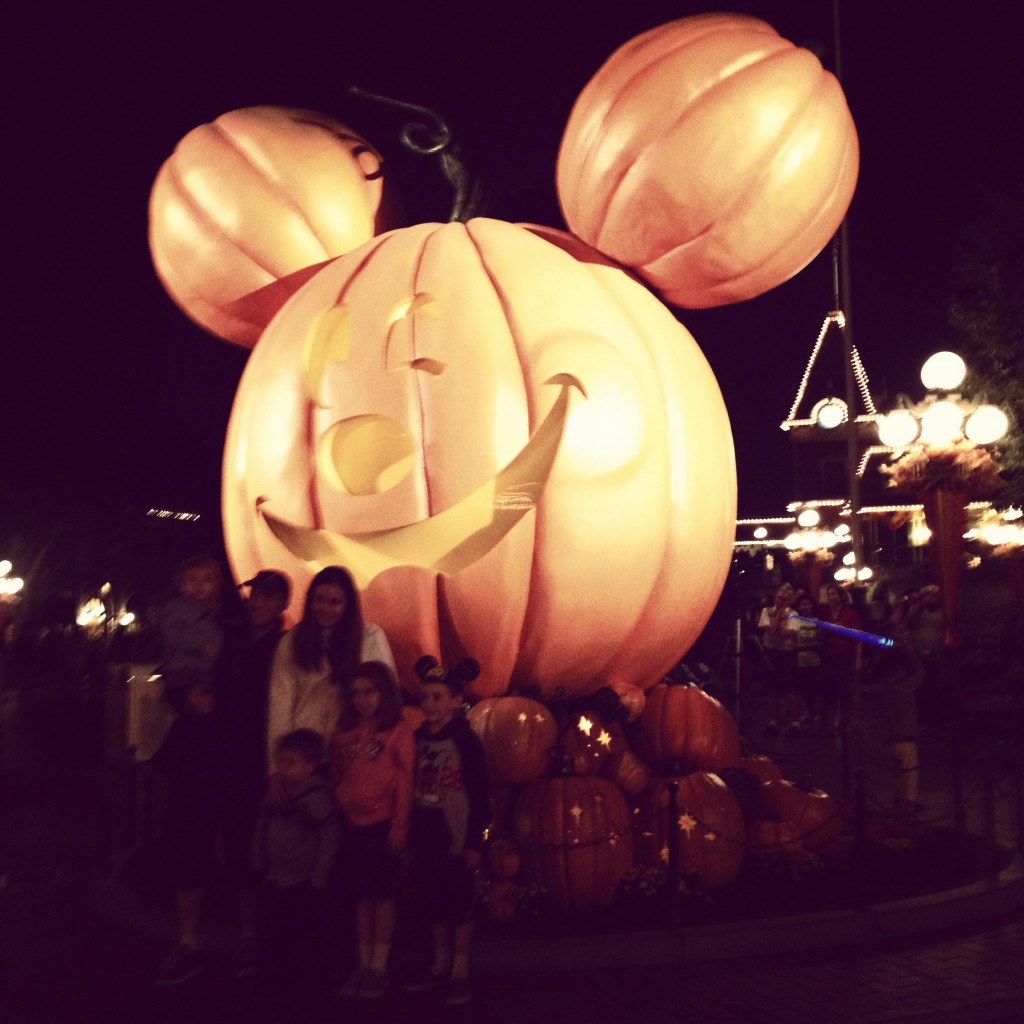 If it's not Disneyland, my "savor every minute" parts of life are work-free sunsets like this one when I'm out in the yard with my family, listening to the calming noises all my adorable farm animals make.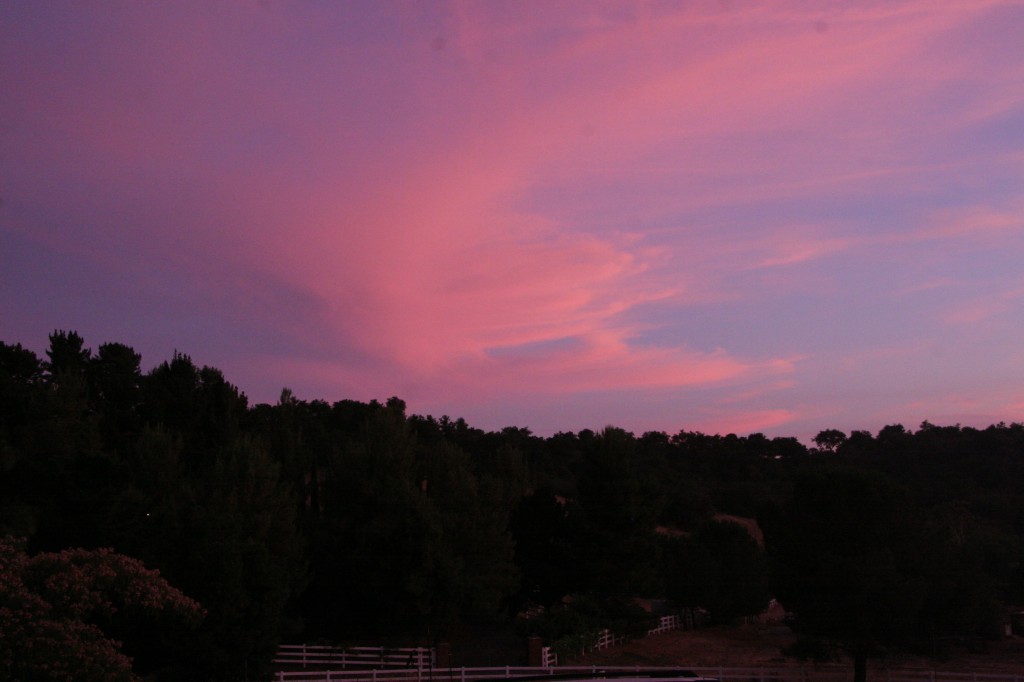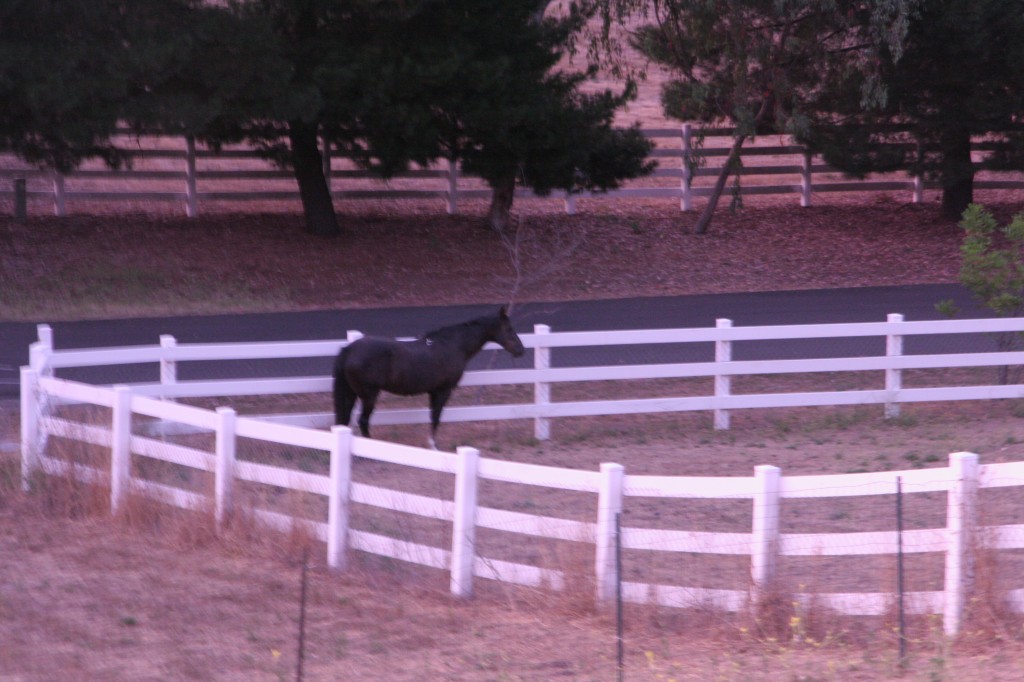 Obviously Disneyland can't be the answer for everyone reading this, but does this resolution of mine inspire you to find "your Disneyland"?
Please comment below!
***