My first "real" winter taught me some major lessons. About life. About work. About reality. About myself.
I didn't like it. There, I said it. I bragged to my southern California friends before moving to the midwest that I was sure I'd be fine with the winter because I love drinking coffee and staying inside all day.
Then I got pregnant and didn't want to drink coffee, and I didn't realize staying inside all day is very different than being stuck inside all day. There is a difference.
Some pretty bad things happened, too. Our mama cow died, which still makes me very angry to even write again. The temperatures went to record lows- "feels like" temps of almost 40 degrees below zero (fahrenheit). Though all the animals fared well and my husband let icicles grow on his beard multiple times per day as he took care of everything all winter long (I love you, husband!), our main rooster got really bad frostbite. I used oils and coconut oil to try to help him but he turned into a nasty, viscous killer of a rooster and we had to kill him. I posted that video and info on Instagram and Facebook.
Though most of the country agrees that winter stuck around longer than any recallable year, spring has finally arrived. I'm fairly certain the last frost has passed and thankfully the weather has finally become warm and motivating!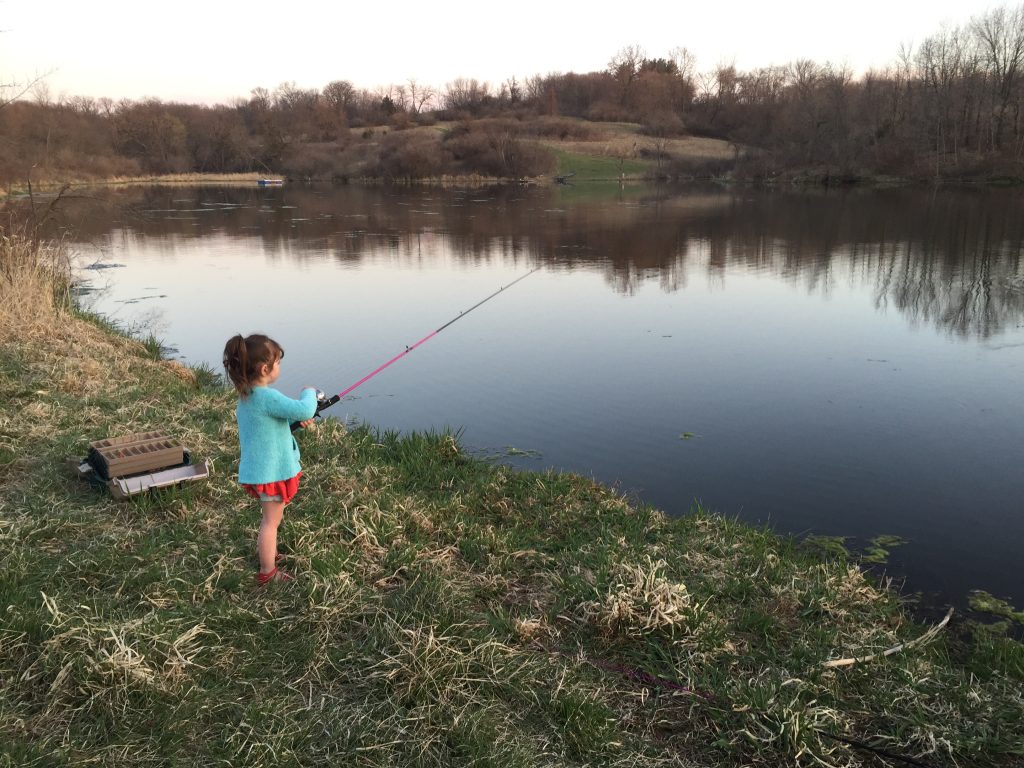 Spring is not a relaxing time of year for a homesteader!
After complaining about being stuck inside all winter, when the weather finally warms up you realize you have this tiny window of time to get a zillion things done before it's too hot outside to work. Which leads me to my first big lesson learned:
Deep clean your house and property at the end of fall to avoid an impossible load of work in the spring. 
If I would have "spring cleaned" my house in the fall and organized like a mad woman in preparation for months of indoor homeschooling, playtime, muddy coats and boots, etc., I think I would have been significantly less frustrated with winter.
If we would have more diligently mowed our property, pruned bushes, tilled finished garden beds, removed trash, burned wood trash, secured fences and prepared the outdoor animal structures before winter we would be able to focus on growing new plants and raising new little farm animals more peaceably than we are now.
Notice I said "more peaceably". While we are doing all of that work now that we should have done in the fall, we are still growing seeds and raising some new little ducklings, chicks and turkey babies! It's like a race against time- getting the garden, fencing and outdoor animal structures ready before we have to get everything planted and re-homed outside!
Instead of focusing on my daily accomplishments, I'm usually just focused on what more I want to do (in other words how much more money I need to spend). Homestead and living in a fixer upper type of house means you have to eat the elephants one bite at a time…and that's precisely what we are doing.
Needless to say, spring for the homesteader is VERY hard work! Below are some photos of everything we've got going on right now. I can't wait to share an update with you in a couple months showing plush, fruitful gardens and happy animals…hopefully!
Cheers to a happy and productive spring!
Growing new seeds (edibles, perennials and annuals) to transplant soon: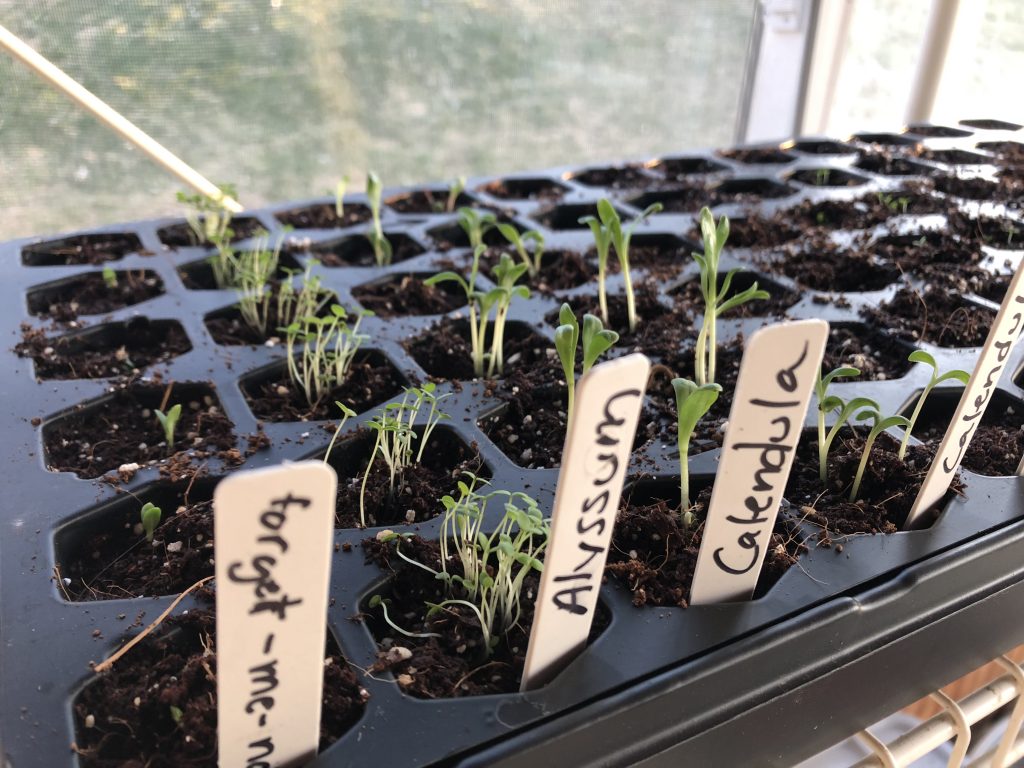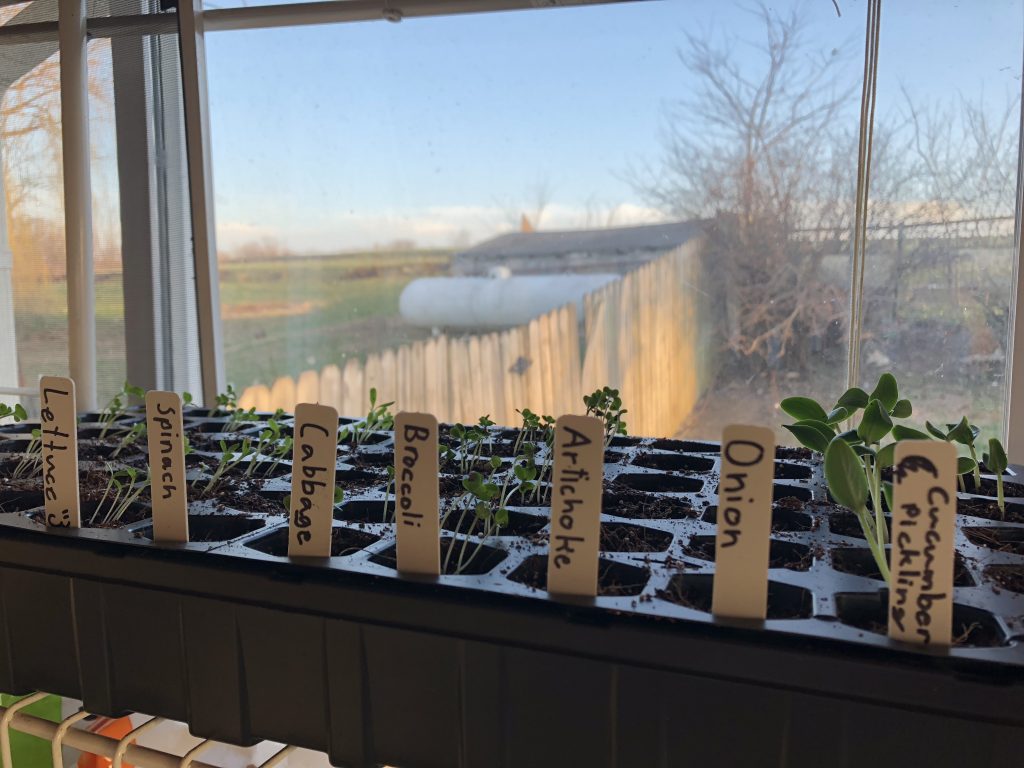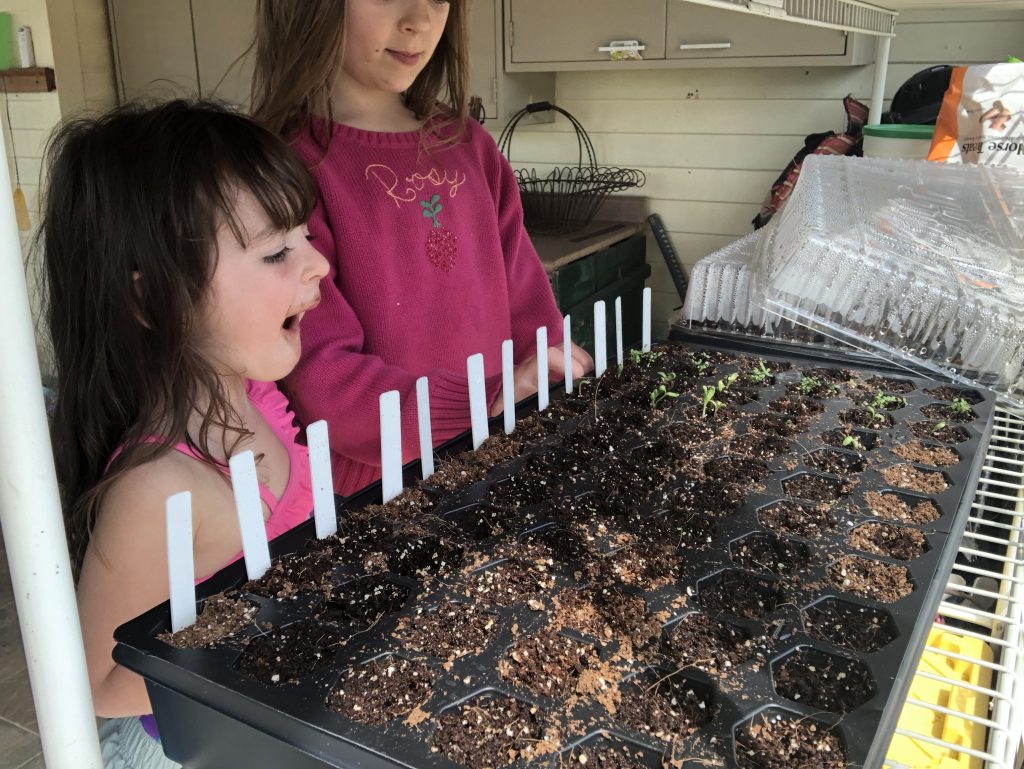 New ducklings and chicks to add to the bunch: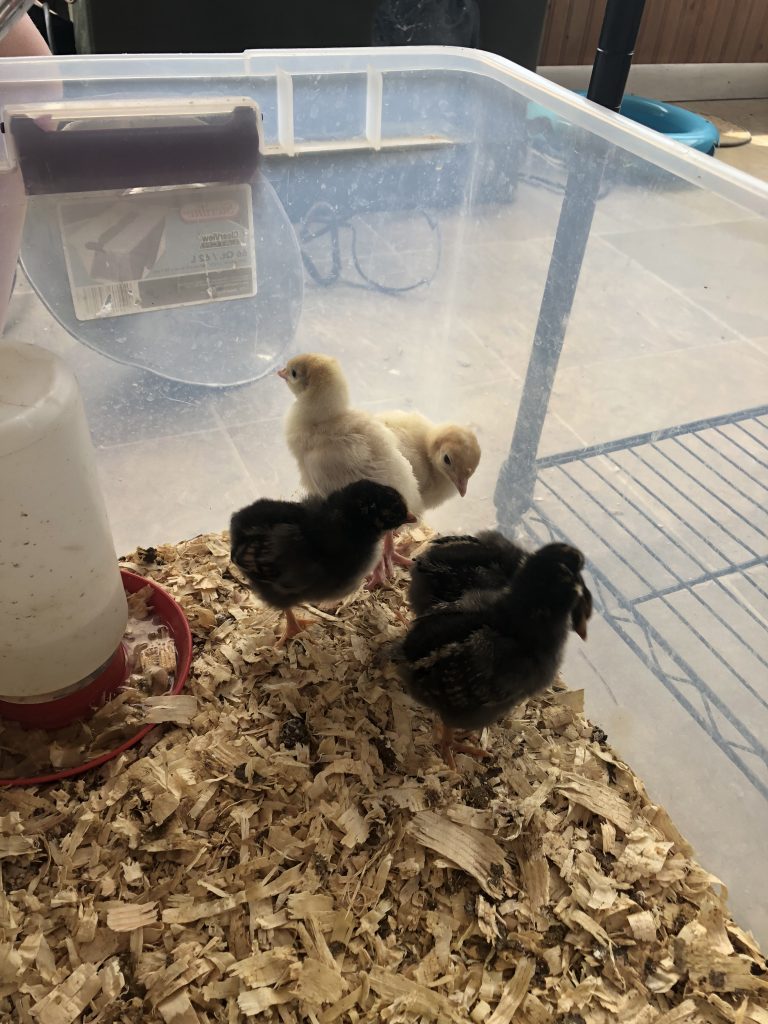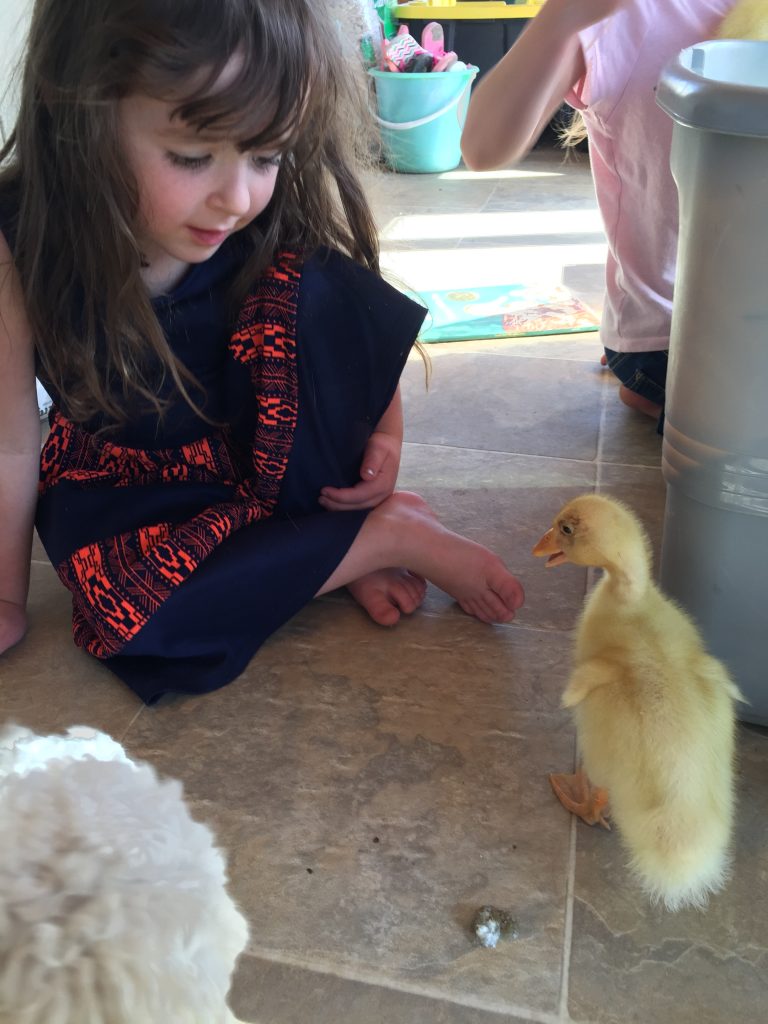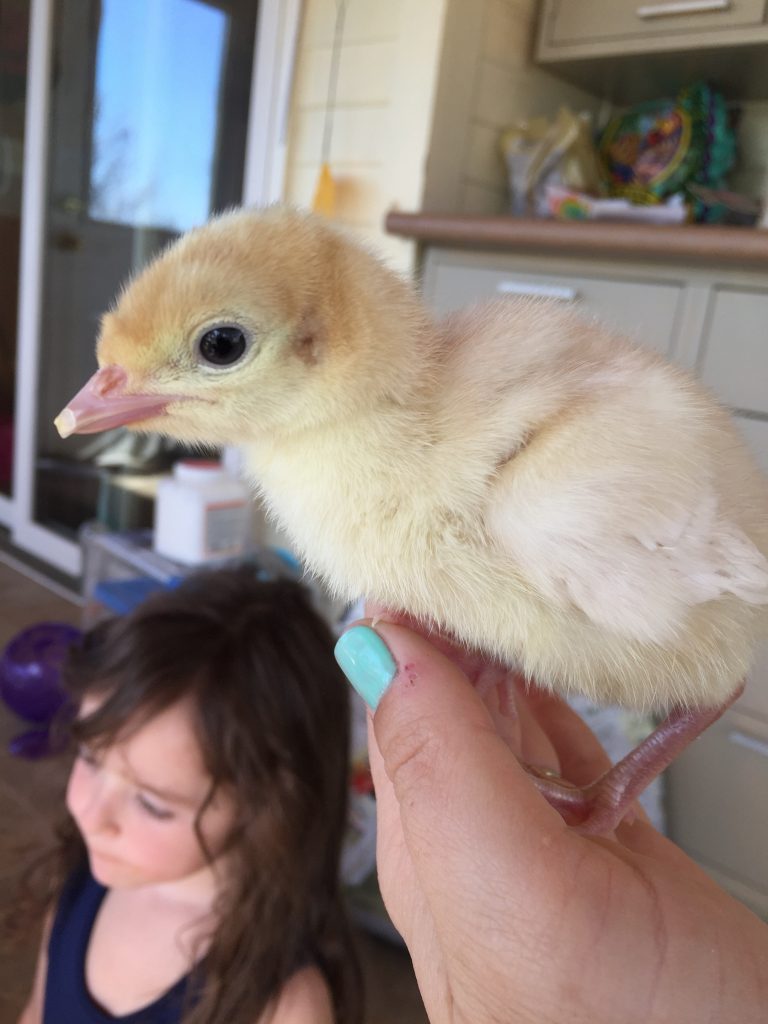 Happy farm animals: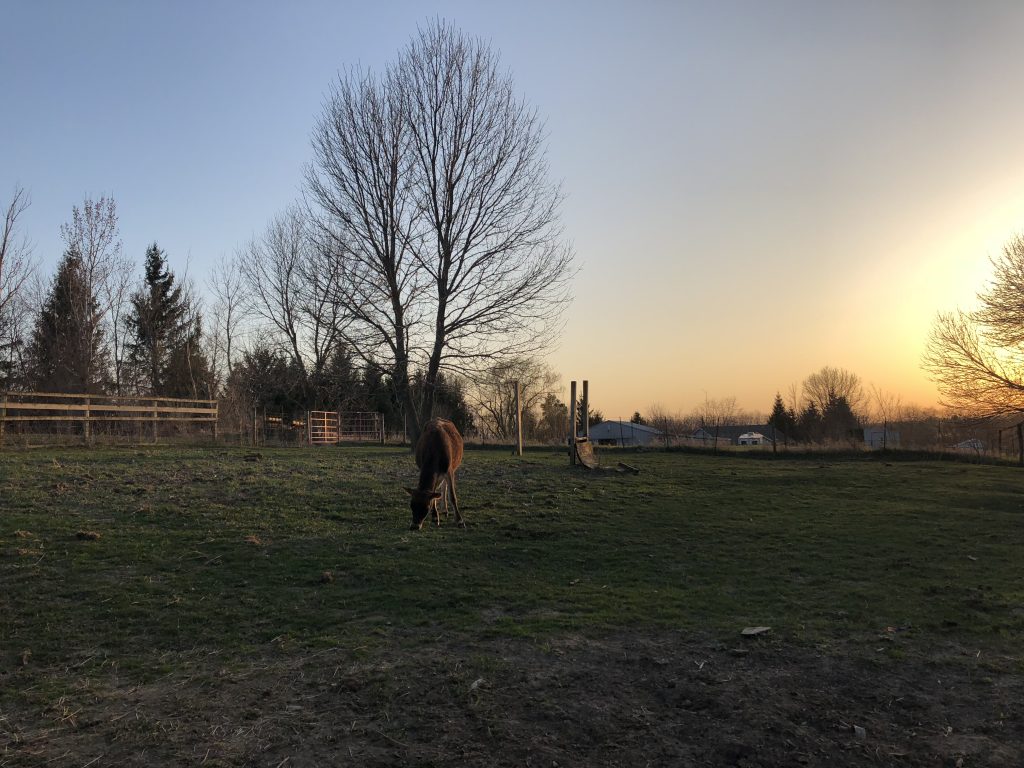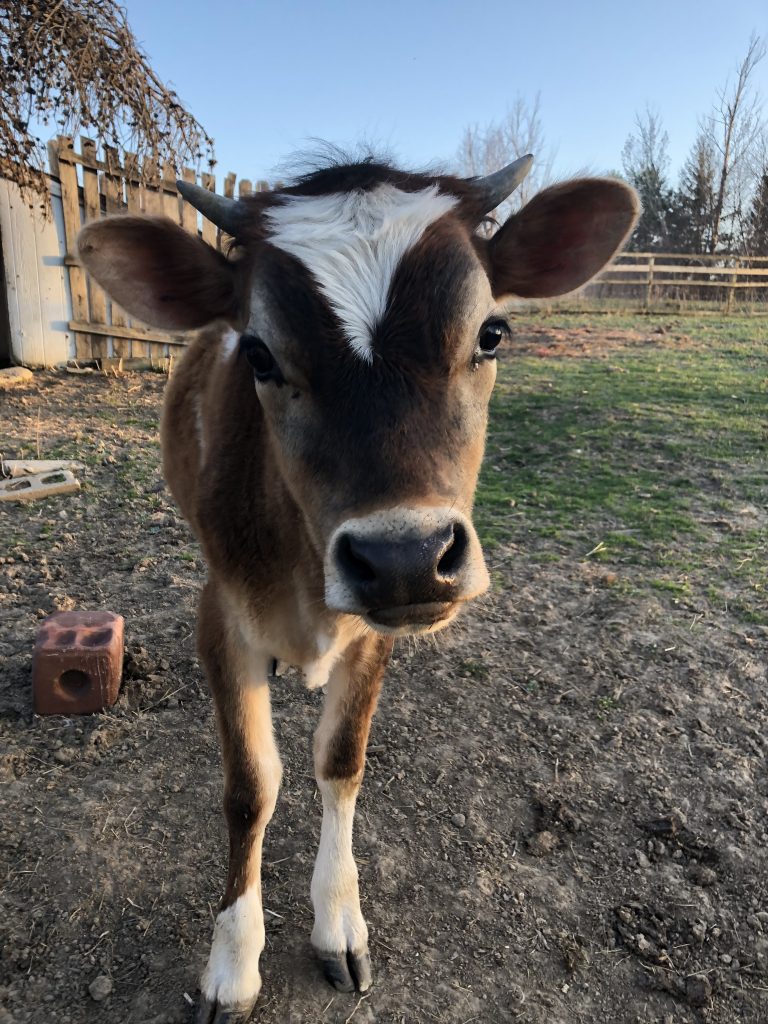 Burning old wood and sections of the property to clear long-standing weeds and regenerate grass that will nourish the animals and we can bale for winter: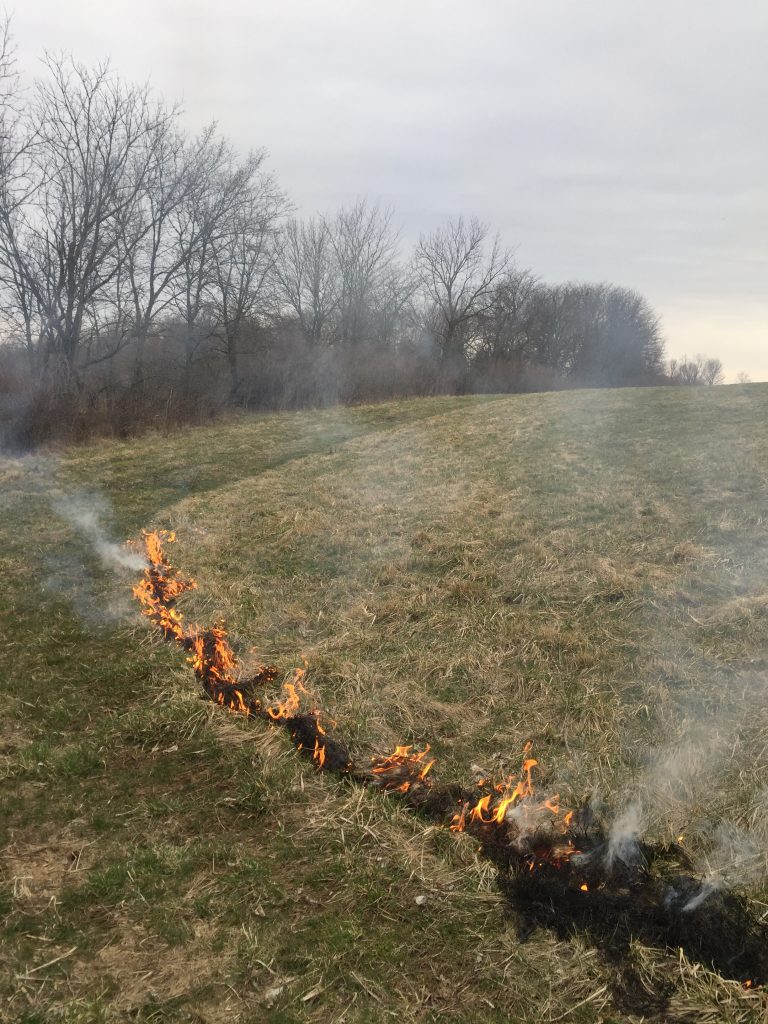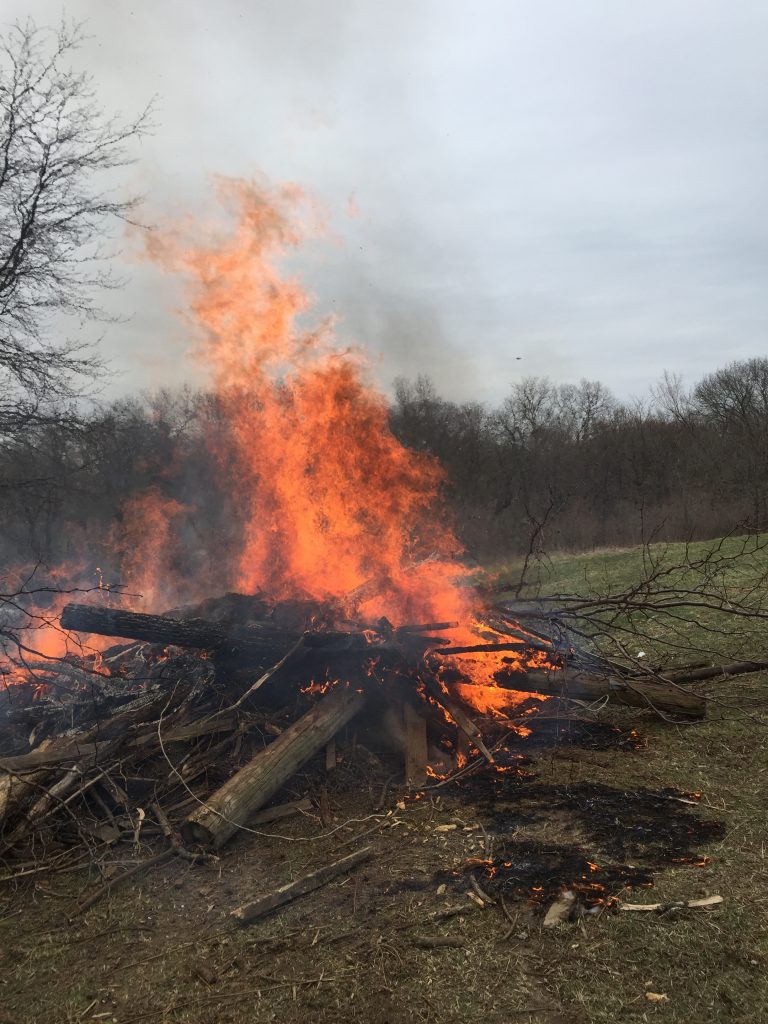 Check out all of our homestead posts here. If you want to get real time updates from the homestead, make sure you're following us on Facebook and Instagram. I'm sure you'll love what I post on Pinterest, too!