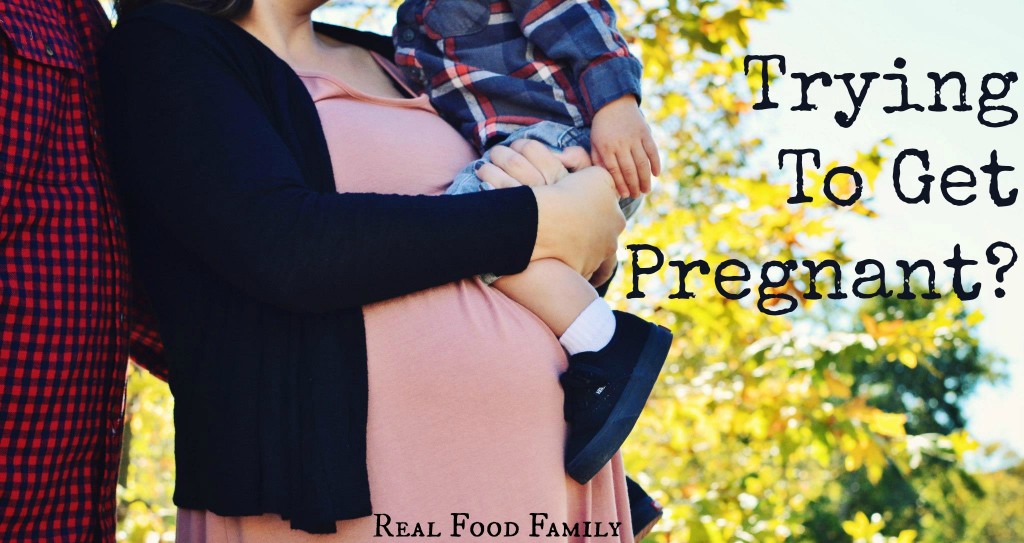 Photo credit: Lindy Rojas Photography
We just announced that we are pregnant with our third baby! Pregnancy is such a blessing and it's so fun to share the whole experience with other people.
But right when I clicked "publish" for our little announcement, my heart immediately sank for all the women and men out there who are crushed by infertility. The most recent data from the CDC shows that 6.7 million women struggle with fertility issues- either the inability to conceive or bring a baby to full term. [click to continue…]

PAID ENDORSEMENT DISCLOSURE: I may receive monetary compensation or other types of remuneration for my endorsement, recommendation, testimonial and/or link to any products or services from this blog. These small earnings make it possible for me to continue offering you valuable and quality information provided on this site. I will never endorse any product or service that I cannot fully support. Thank you for supporting Real Food Family! To learn more, read the Real Food Family Terms and Conditions page here.
{ 2 comments }