Jesus answered, "I am the Way, the Truth, and the Life. No man comes to the Father except through Me." John 14:6 (
Why we start each post with a verse.
)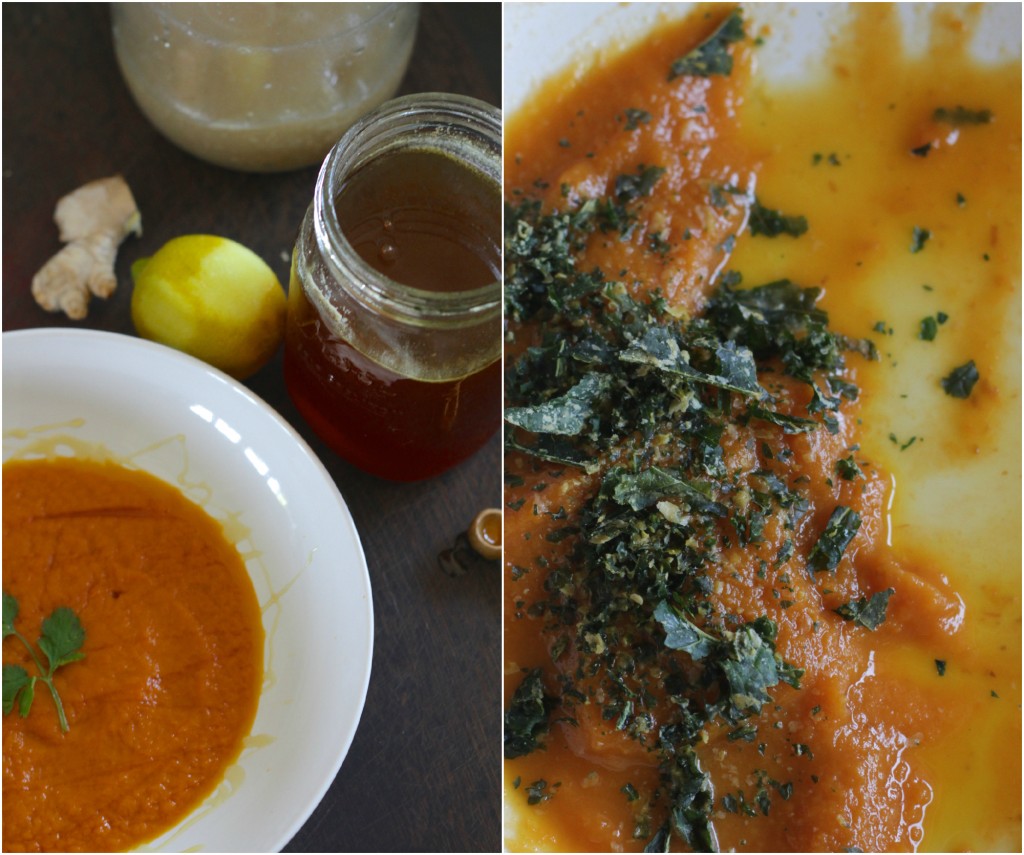 I'm always trying to figure out ways to get more bone broth in my family…especially in my picky kids! I recently made this simple carrot soup for lunch and it was a hit.
Actually, I should have used less ginger for my ultra-picky kid. The others LOVED it.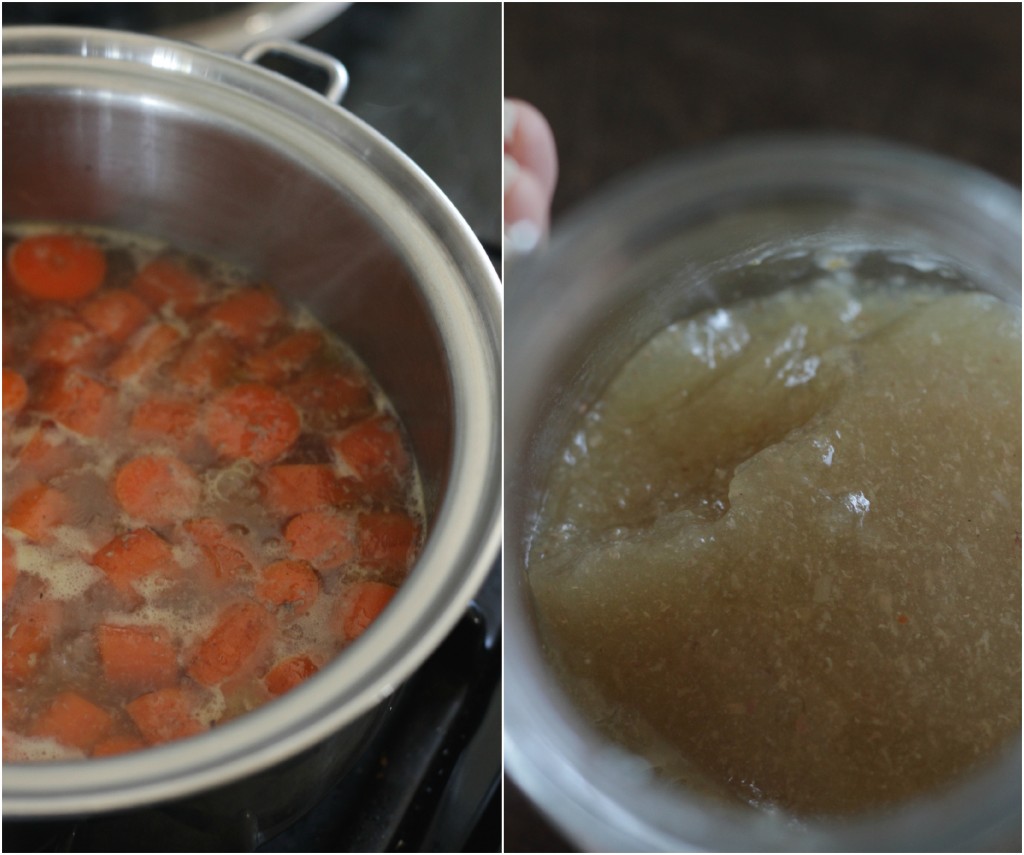 A way to make this recipe a little more gourmet would be to roast carrots until they are golden and caramelized, then puree them with the other ingredients. But this mom is a little too busy to make that happen for lunch!
I added some crumbled up seasoned kale chips from the bottom of a snack bag as a topping and it made it crunchy and even more satisfying as a complete meal. If I don't make the kale chips myself, I'll get them from Trader Joe's or at my favorite new wholesale online marketplace, Thrive Market.
Sweet Carrot, Lemon and Ginger Soup
Ingredients
Instructions
Place carrots and stock in a medium stock pot and bring to a simmer for 20-30 minutes until the carrots are soft. Carefully pour the stock and carrots into a blender (I LOVE my BlendTec), then add the lemon, ginger, honey, and a generous amount of salt and pepper. Blend into a puree, then season, as needed, with salt and pepper. Serve with a honey drizzle (optional) or crumbled kale chips (optional).
https://realfoodfamily.com/sweet-carrot-lemon-ginger-soup/