We believe in taking life and health changes one step- or change- at a time. Here are 12 simple health changes that are simple to implement and can potentially change everything as you pursue a healthier lifestyle.

12 Steps:
Join Real Food Family as we post simple, science-based steps to improve your health.
~~~~~
Change your HEALTH. Change your LIFE…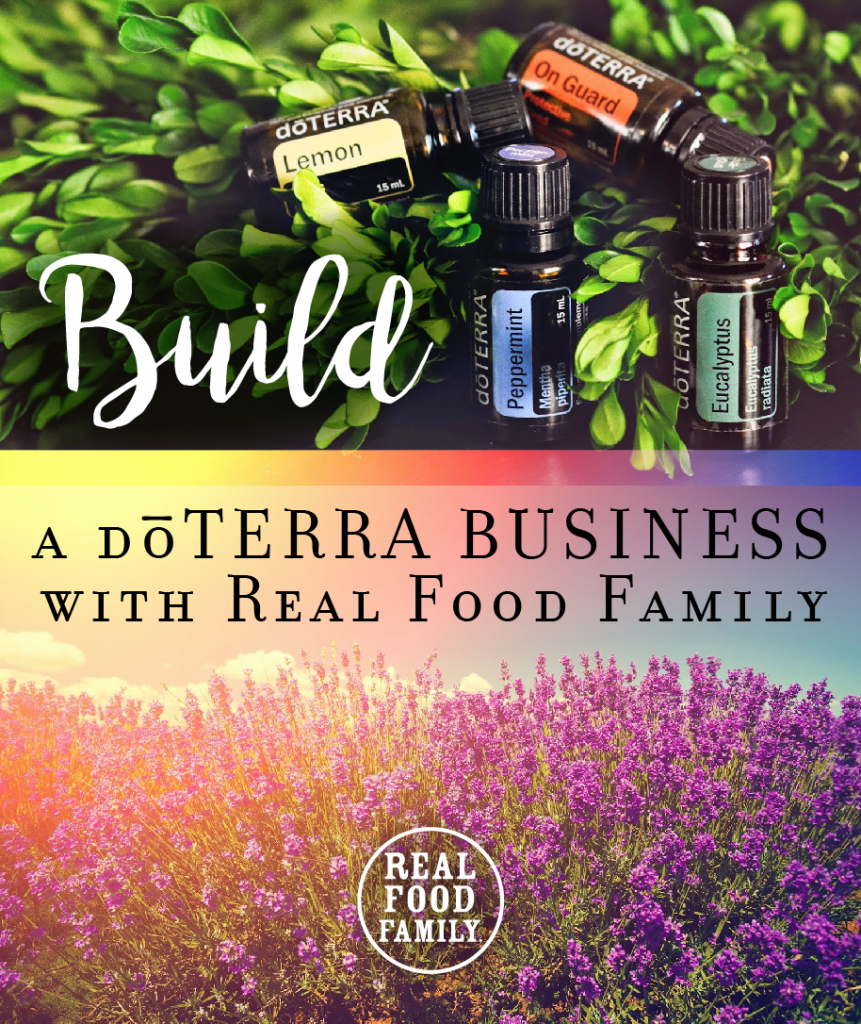 It is no secret that doTERRA has helped our family discover a business we LOVE and financial assistance we are extremely grateful for. We are so passionate about natural health and doTERRA's products. doTERRA's business opportunity is helping us match our passion for health education with the financial freedom we dream of.
This year we are ready to mentor new leaders with focus and success! 
We aren't promising fortunes or fame. We arepromising proven steps toward building a sustainable business and income by consistently learning and sharing doTERRA and our REAL Health Challenge program. Your success depends on you…but we are ready to meet you where you are and mentor you to achieve the success you're dreaming of!
*If you're already an aspiring leader on our doTERRA team, it's time to kick things into the next gear. Let's connect this week!
 If you're excited about this idea, or have a ton of questions, we're ready to set up a meeting or phone call right away!
Contact us by  clicking this link. 
Many blessings to you and your family!